Flavour and Phyno serve the visuals for 'Chop Life'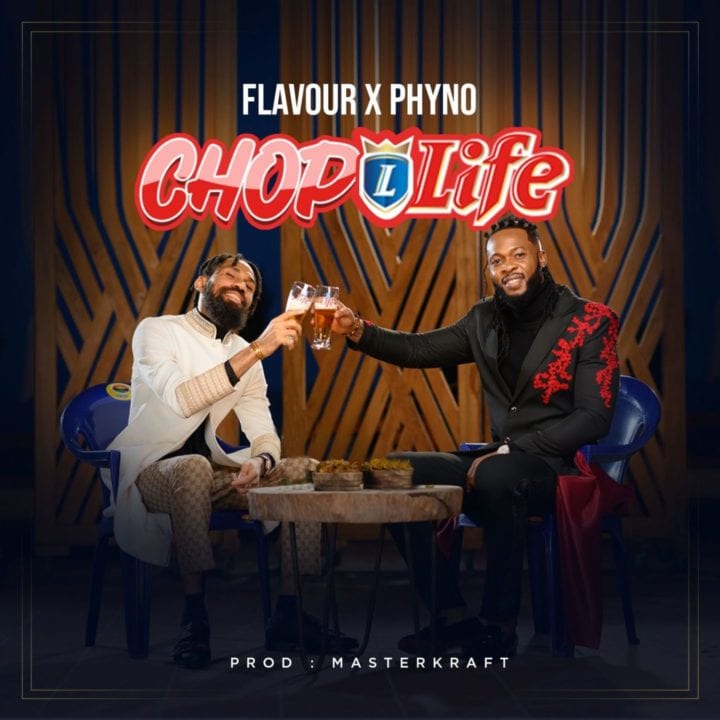 Flavour and Phyno serve the visuals for 'Chop Life'
Alongside Life Lager Beer, the beasts from the east - Flavour and Phyno, drops the official music video for the recently released number, "Chop Life."
RELATED: Flavour & Masterkraft - Equipment
The record was produced by the usual suspect, Masterkraft and the video was directed by the highly creative TG Omori.
Check it out below and share your thoughts.
Related