Our very good friends at Fusion Media Television just sent in their exclusive interview with man-of-the-moment Ice Prince. A few days ago, they spent the whole day with him and talked about virtually everything you need to know about him.
We get to see the side of Ice you typically won't see on any regular interview; he talks about his relationship with the Choc Boiz, the Chocolate City record label, the "Everybody Loves Ice Prince" album itself and the launch which is coming up this Sunday, 9th of October 2011 at Eko Hotel in Lagos.
*O.O*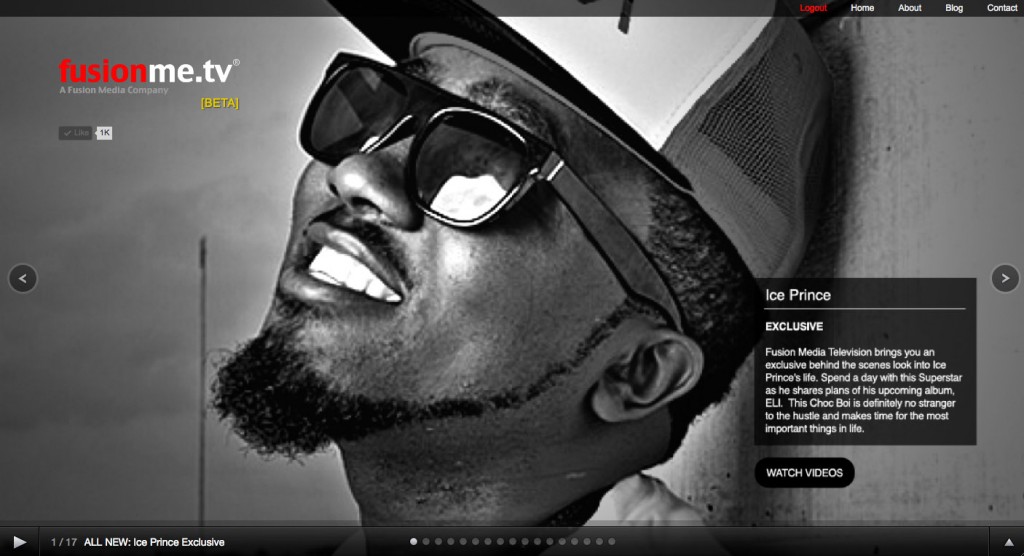 This is probably the most comprehensive look at the Chocolate City superstar till date. #MUSTWATCH!