VIDEO: Dot G Adedotun – Sukus
SHARE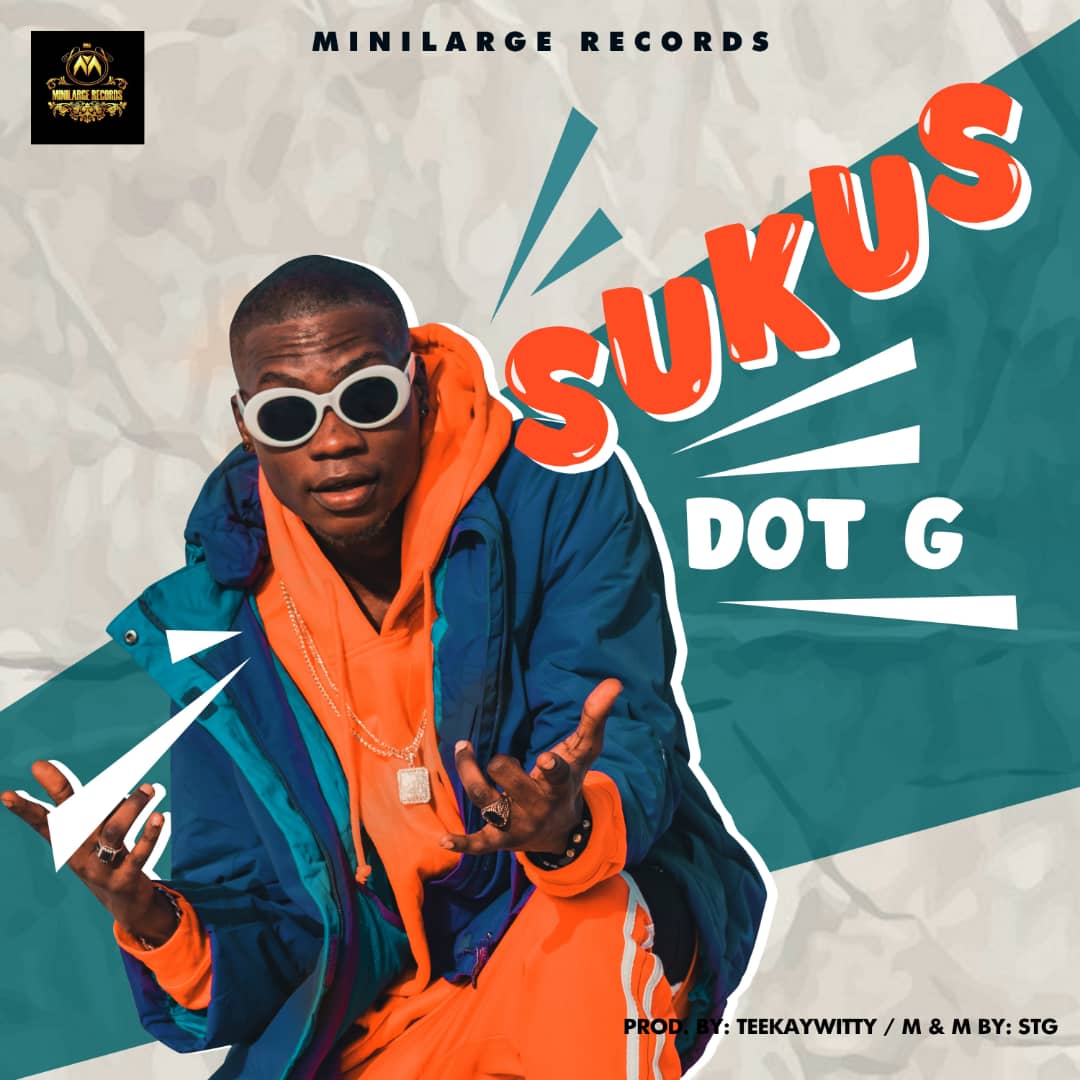 Overview of Dot G Adedotun – Sukus
Following the release of the audio, Minilarge Records talented artist – Joseph Adedotun Oluwasegun Ajayi popularly known as Dot G Adedotun, unlocks the official video of his latest effort titled "Sukus".
As predicted, the Teekaywitty produced song is currently doing well all over the streets and gaining massive airplay nationwide.
This new "Sukus" video is definitely something you want to see, the video was directed by prolific video director, Stanz Visuals.
Check it out below…
Have you downloaded the audio?
Follow Dot G Adedotun Online: Instagram
https://www.instagram.com/dotgadedotun | Twitter
https://twitter.com/dotgadedotun
Related Contents
Related