D-Black & Medikal serve up the video for 'Falaa'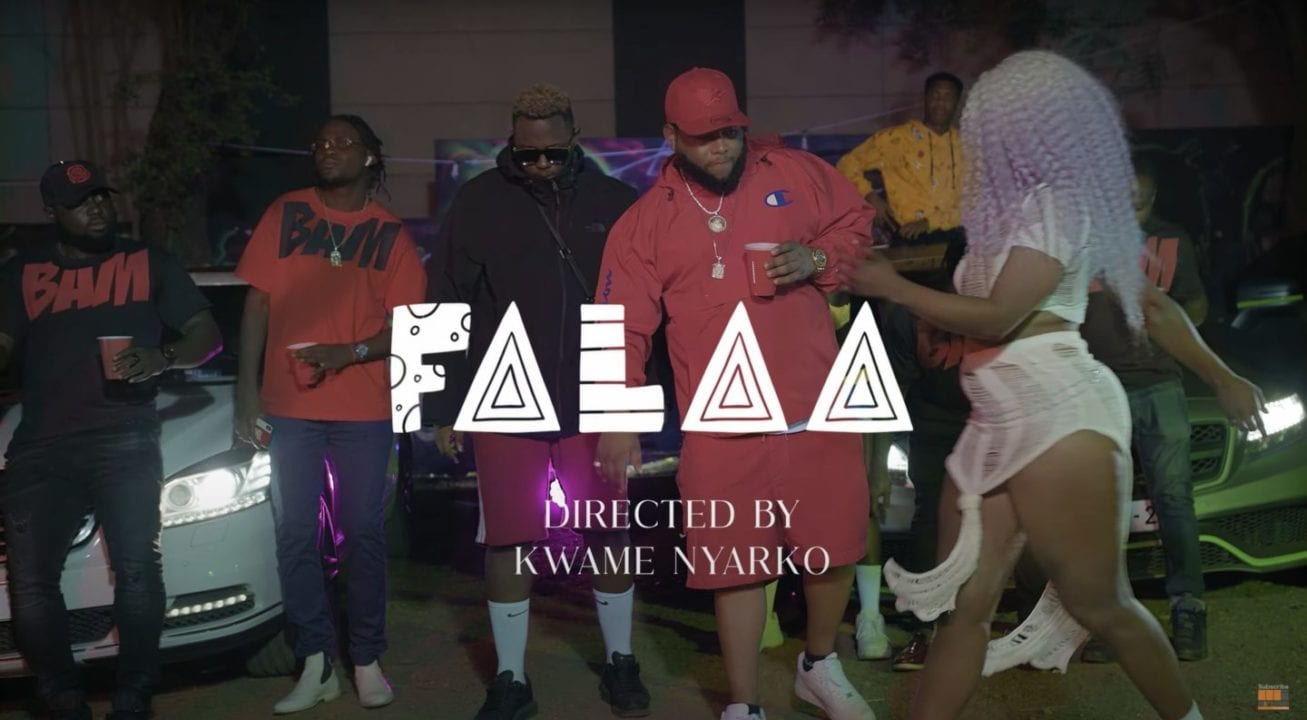 Black Avenue Muzik supremo, D-Black drops the visuals to the previously-released single "Falaa."
SEE ALSO: D-Black - Ebaa Over Do
Falaa fits right into the Alkayida dance tempo; that easy-going Ghanaian dance step from a couple years ago. If you can't dance Alkayda, feel free to burst any move you're comfortable with.
Mood Tonite💃🏽🕺🏽 #Falaa pic.twitter.com/kzckMreFox

— Mr. Desmond Blackmore (@DBLACKGH) September 18, 2020
W3ntua biom 3y3 falaa.