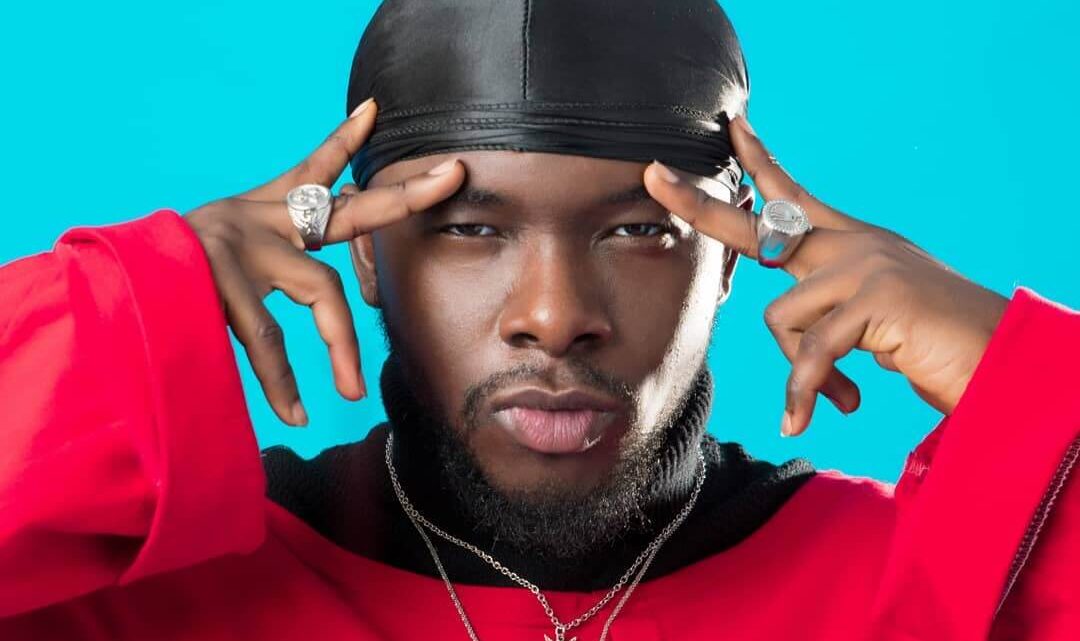 Uber-talented singer Ceeboi collaborates with sensational singer, Sean Tizzle in his latest offering titled, 'Chanel.'
Artiste Name: Ceeboi
Song Title: Chanel
Featuring: Sean Tizzle
Produced by: Krizbeatz
Video Director: Oyin Ameen
Genre: Afrobeats
Country: Nigeria
Year: 2021
Ceeboi's latest single 'Chanel', captures the artist's sincerest expression of admiration. Cee' continues to make love to the content as he sings his way into the heart of his listeners.
RELATED: Krizbeatz feat. Teni - African Time
The music is warm and danceable. Over the Afro-fusion sound, Ceeboi hopelessly romanticizes his readiness to follow 'Chanel' to extremes on earth. Cee' sings, "my Chanel na you I go follow from Tokyo to euro."
Ceeboi makes taps the reputable Sean Tizzle. The pairing creates another flavour of the same exciting channel.