Adey is one dude we've been keeping tabs on for a very long time. He's done considerable damage in the online community with his weekly series, some notable productions/features as well as the release of his official single "Beremole" featuring Tiwa Savage.
The crooner and his management have decided to put out a documentary showing us a side of Adey we've never seen before. He has a beautiful and supportive family, and that's a MASSIVE plus for any musician. Hope you enjoy this documentary as much as I did. I look forward to watching Adey rise to the top as long as he continues pushing hard and maintains a positive attitude.
His next single "Shun Sir" will be out soon.
*O.O*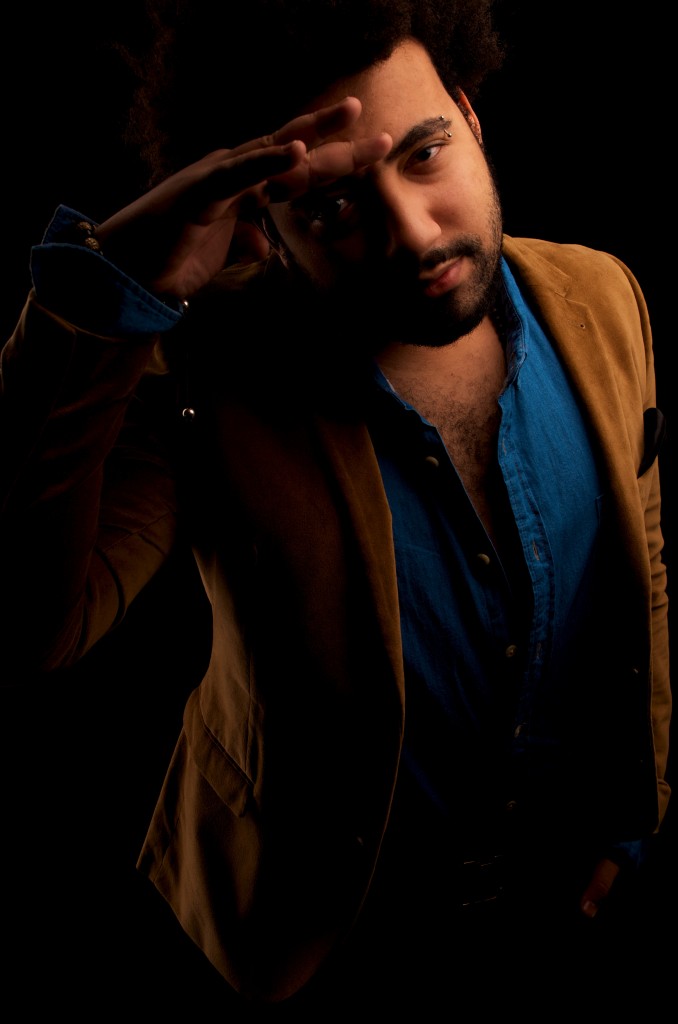 "Adey Chose to name this documentary "Back for the 1st Time" because he isn't going anytime soon, Adey as we all know recently dropped a video for his hit single Titled beremole with Tiwa Savage and charmed us with us his smile & "oyinbo" dance moves.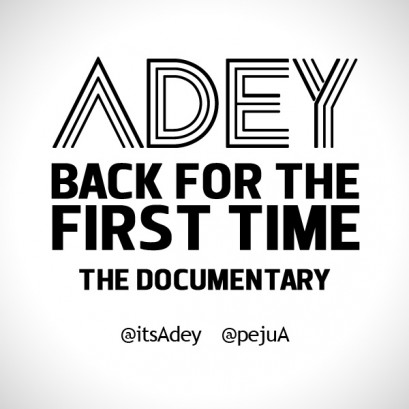 This documentary shows a brief background & insight on Adey, it tells us that when you have the support & backing from family & loved ones nothing can stop you. This shows us that being a musician is not just a hobby or about talent but it's also a profession. He co-owns his own record label alongside his very good friend & manager Adepeju Adewusi & it's called Moonrock Global records otherwise known as MRG records.
This documentary also features the CEO of Mavin records Don Jazzy, Adey's mentor & very good friend. There's also been speculations of them working together & an addition to the Mavin family, well let's wait & see what the beremole crooner has in store for us."
Directed by Gbaymee Phillips.
[youtube]http://www.youtube.com/watch?v=UcejPcYsLXo[/youtube]
If you missed the "Beremole" video (featuring Tiwa Savage), you can watch it below.
[youtube]http://www.youtube.com/watch?v=f4aSx06qGB0[/youtube]