Tunde 2Deep – Highgrade
SHARE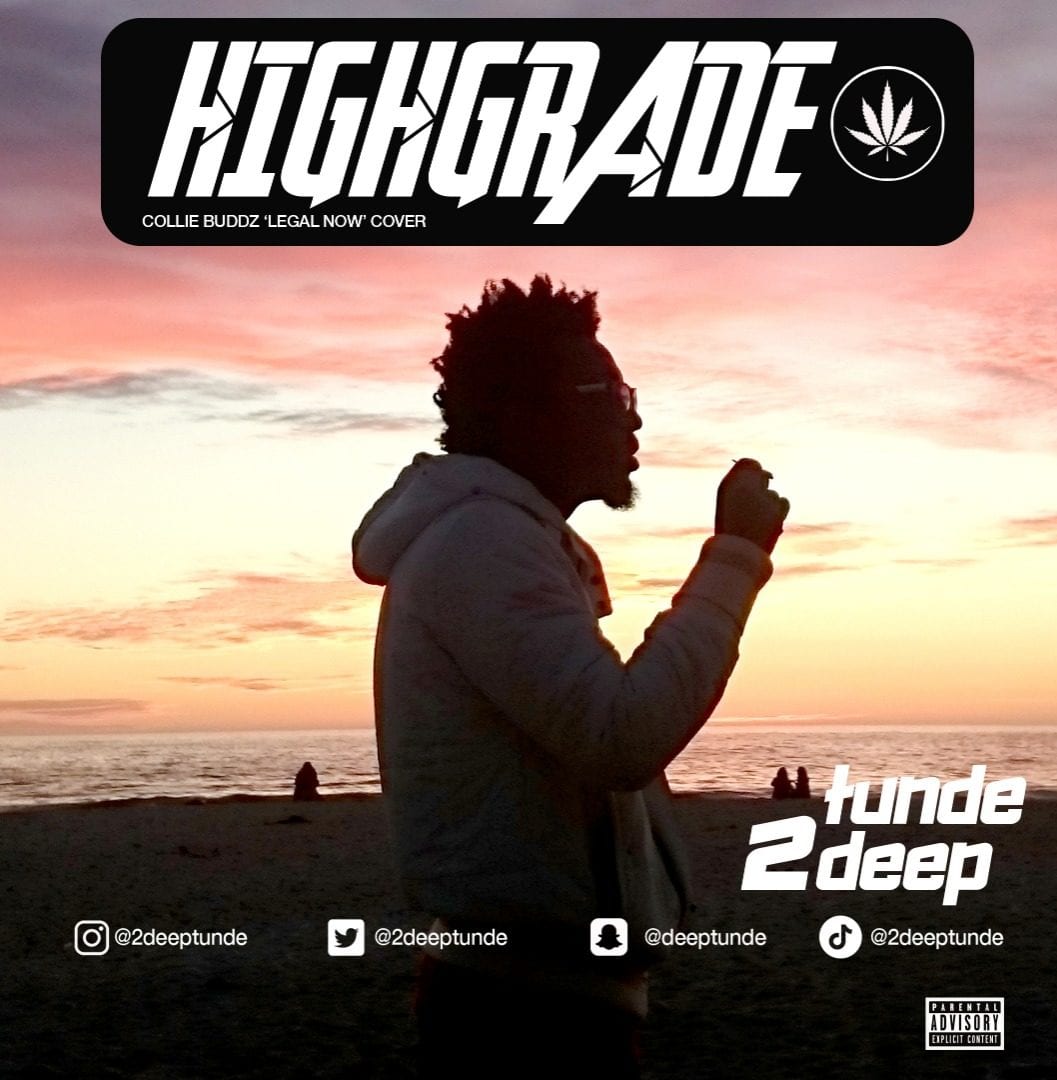 After featuring Black Magic on "Afro Magic", Tunde 2Deep makes a triumphant return with "Highgrade".
The number is a brilliant cover of "Legal Now" by Collie Buddz, and the first in a series of releases gear to impact the music-sphere from the stables of 2Deep.
Check on it, follow Tunde 2Deep on social media and share your thoughts.
Other Contents