Top 5 Longest Unbeaten Premier League Home Runs | See List
Some Premier League clubs have shown greatness in recent seasons by going on a consistent run of failing to lose games in front of fans at their home stadium.
READ ALSO: MAX VERSTAPPEN WINS SAUDI ARABIAN GRAND PRIX
Notjustok have decided to highlight five clubs that have turned their home to fortress in the past few seasons.
(5) Manchester United (35) December 1994- November 1996: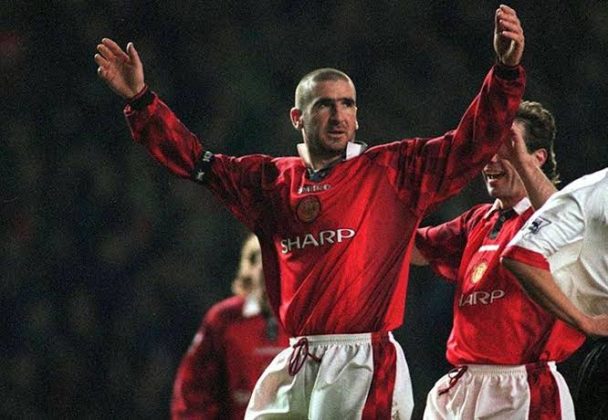 The Red Devils dominated the Premier League under Sir Alex Ferguson in the 1990s and this gave the Manchester club a lot of victories in the league, especially at Old Trafford. Manchester United had previously won the league for two consecutive seasons on an amazing unbeaten run at home. The run, however, ended in the hands of Chelsea in November 1996.
(4) Manchester United (36): December 1998- December 2000: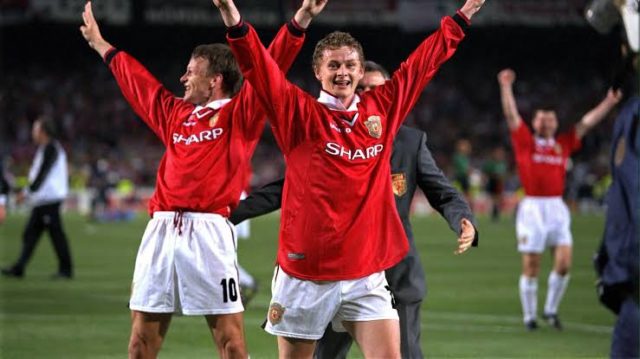 The Manchester United team were still the best in England at the start of the millennium, winning three consecutive Premier League titles in addition to a treble they won in 1999.
Their unbeaten home run began in that infamous treble-winning season, a 3-2 home defeat to Middlesbrough proving their last at Old Trafford in almost exactly two years.
The club's run stretched a huge 36 games before defeat to arch-rivals Liverpool in 2000, Danny Murphy scoring the only goal of the game in one of remarkably three winners the midfielder would net at the Theatre of Dreams.
(3) Manchester City (35): December 2010- December 2012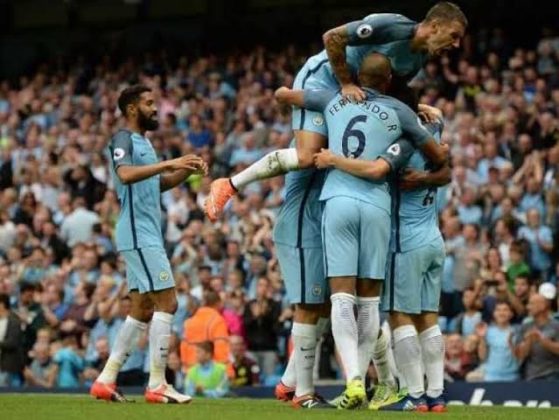 Manchester City became a force to be reckoned with at the turn of the new decade following their billionaire investment.
Roberto Mancini was man to finally end the club's waits for both trophy and title success, City's triumphs built on a formidable home record that saw the club go 37 games unbeaten between December 2010 and December 2012.
Their run began following defeat to Everton at the Etihad, stretching almost two years before Robin van Persie's dramatic stoppage-time winner secured Manchester derby bragging rights for city rivals United.
(2) Liverpool (68) April 2017- January 2021: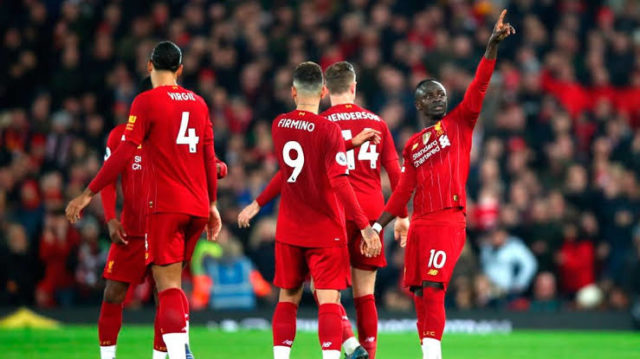 Liverpool's run under Jurgen Klopp has been fantastic since he took charge of the club. However, the recent unbeaten run started from defeat to Burnley their first since former striker Christian Benteke came back to haunt his ex-teammates with a brace for Crystal Palace in a 2-1 victory in April 2017.
Jurgen Klopp's side bounced back from that defeat and have largely gone from strength to strength, transforming into one of Europe's leading teams and being crowned as Premier League winners last season, a year after lifting the Champions League.
The run included three full Premier League seasons without a league defeat at Anfield before Burnley brought an abrupt end to the sequence, securing a memorable three points.
(1) Chelsea (86) February 2004- January 2008: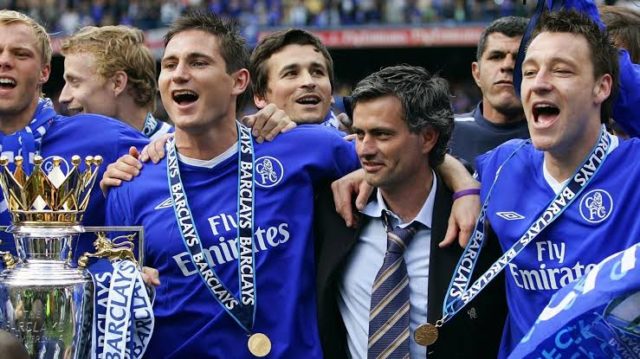 Chelsea enjoyed incredible form at Stamford Bridge under the first set of managers under the reign of Roman Abramovich when he first bought the club in 2003, most of the wins were gotten when Jose Mourinho was the manager of the club. The unbeaten run started under Claudio Ranieri while the unbeaten run ended when Filipe Scolari was the manager in the game between Chelsea and Liverpool in January 2008.