Who Is The First African And Nigerian To Ever Play In The Premier League
August 31, 2022 | 2:42 PM
Check out the first African as well as the first Nigerian to ever play in one of the most prestigious club football competitions, the Premier League.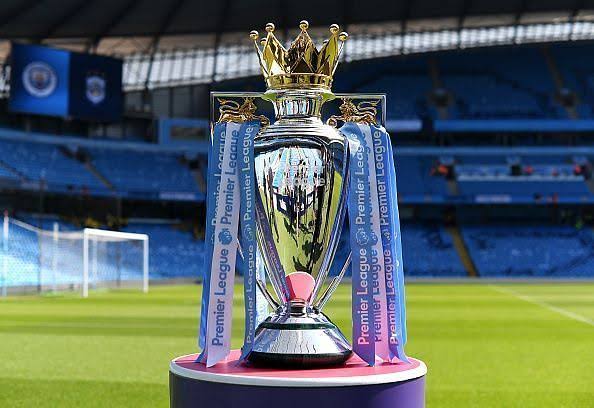 Arguably one of the biggest club football events in the world today, the Premier League has seen some of the greatest footballers in the history of football grace the event; many might not be aware the participation of African players had been from the get-go this is why we compiled a list of the first Africans to participate in the competition.
Who Is The First African To Play In The English Premier League?
The first African to grace the newly formed premier league in 1992 was the Zimbabwean Peter Ndlovu, who joined Coventry City in 1991. The player had been very influential in Coventry City's campaign in the Premier League as he scored a total of 7 goals in his first season at the side and had been integral in the club finishing 15th in the league. The next season had been the best for Peter Ndlovu had scored 11 goals and helped Coventry City achieve their best position in the premier league at 11th. The African made a total of 154 appearances for Coventry, where he scored a total of 34 goals and made 13 assists between 1992 and 1997.
Who Is The First Nigerian To Play In The English Premier League?
The first Nigerian to ever grace the premier league was Efangwu Goziem Ekoku, who had been integral in Norwich City's promotion to the premier league in April 1993. He had made a total of 38 appearances for Norwich City, where he played from 1993-1994, where he scored a total of 18 goals for the side before joining Wimbledon, now known as MK Dons, in 1994, which was also in the premier league. He played a total of 123 games and scored 37 goals for the side before leaving the top division in 1999.
Get updates as they drop via Twitter and Facebook.