Premier League Call off Tottenham vs Brighton Fixture
SHARE
The English Premier League have announced its decision to postpone the game between Tottenham and Brighton because of the recent outbreak of Covid-19 in Spurs' camp.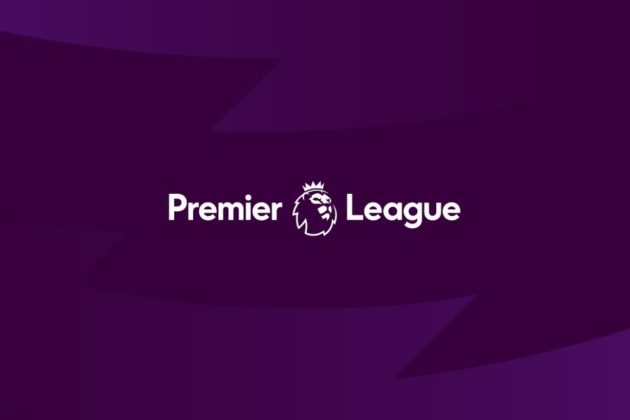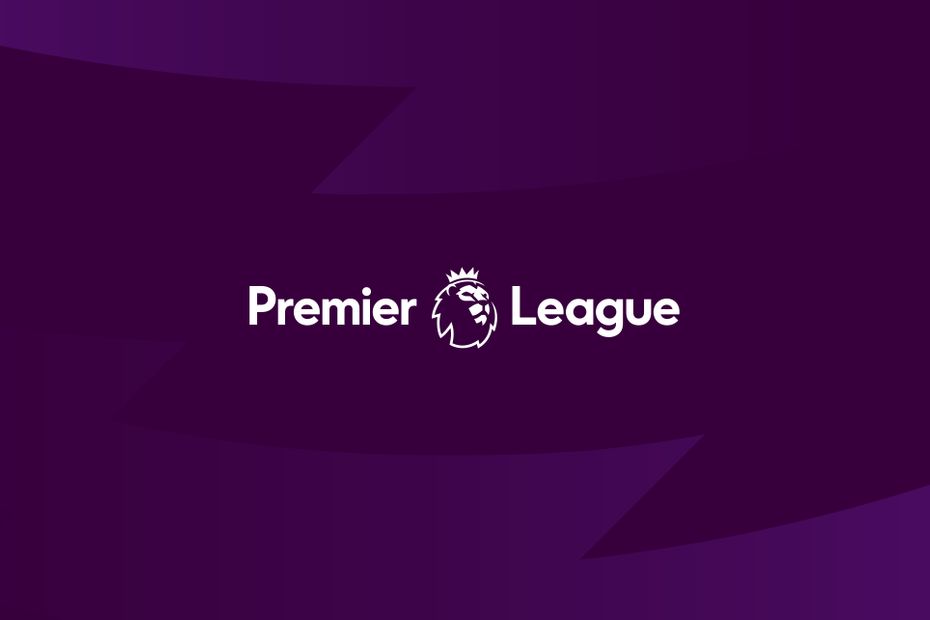 The Premier League Board released a statement on Thursday, December 9th, 2021 confirming that it decided the guidance from medical advisers. It said that the health of the players and staff is priority to the body.
The decision was taken just hours after UEFA decided to postpone the London team's Europa Conference League game against Stade Rennes.
Tottenham also released a statement on it's website confirming the recent situation at the club.
We should like to apologise to everyone at Stade Rennias and Brighton & Hove Albion and to both their supporters and ours for any inconvenience caused. We should also like to thank both clubs for their understanding during these challenging times.
A decision has not been taken concerning Tottenham's game away at Leicester City on December 16th, 2021.
Related