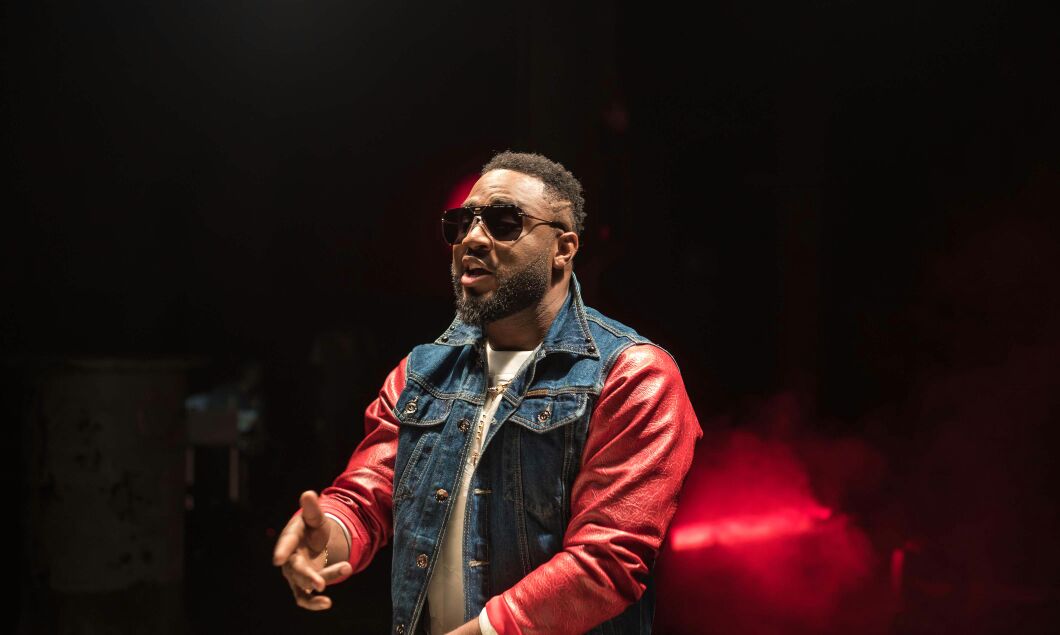 Nigerian singer, Praiz helped us understand why Nigerian artitsts love to come and shoot music videos and make music in South Africa. Our country has held a lot of allure for international artists over the past decade, and Praiz spoke about his special relationship with the city of Joburg:
You've been in South Africa a lot over the last few years, but this is the first time we've ever met. How come you love it here so much?
People joke with me in Nigeria that this is my real home, but I enjoy being in Johannesburg. If you check the stamps on my passport you'll see that I'm here every other month. I love coming here. I just have a sentimental attachment to the country.
Are you mainly here to work, or do you just enjoy the vibe?
I do both, but I love the work. I already can't wait to shoot my next video, 75%-80% of my videos are shot here. I love the great locations and I can't wait to drop the new single too"
Speaking of videos; I loved "69" it's always great to hear authentic R&B music?
Praiz's 69 video is Litttt ttt🔥🔥🔥

— LÀYÒ (@lbambiee) November 21, 2016

Yeah my video "69" was shot here. To be brutally honest it's an adult video. It's a song that talks about intimacy, I think the title says it all [laughs]; PG 20 and above! But people's reception to my new single has been amazing. Everyone is blown away. I released this single in a way that a lot of people in my country are afraid to do. I did it for the love of music, for the love of art.
Can we see you working with South African artists anytime soon? 
I've worked with DJ Euphonik and I've talked to J'Something about working together. South Africa has crazy talent and I get so much energy from working with these artists.