Zoro X Mayorkun - Two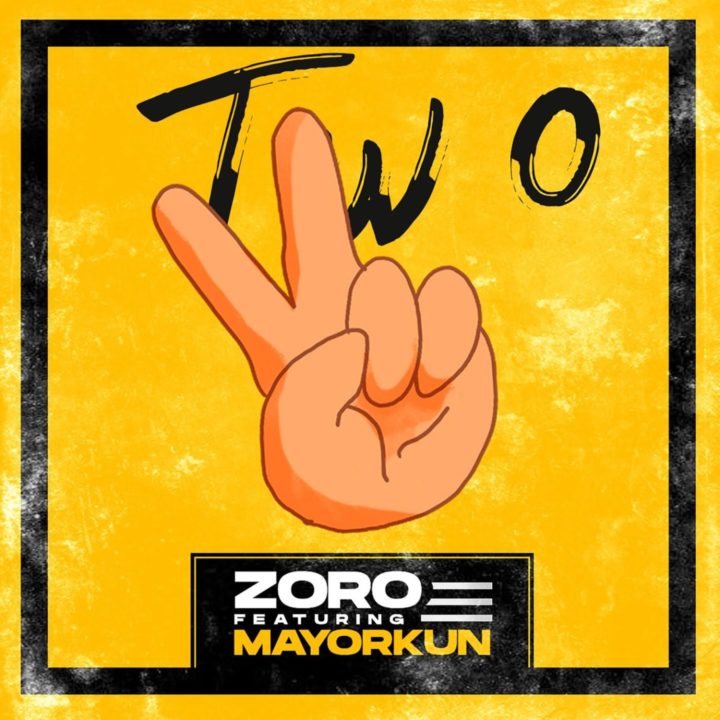 Zoro collaborates with Mayorkun for new single, "Two"
Buzzing from the previous release, Zoro presents the original version for his pre-released record titled, "Two" featuring Mayorkun.
SEE ALSO: Zoro - Kulture
"Two" is a love rendition delivered in Afrobeats, it showcases the best and romantic ways that a man can appreciate the special woman in his life. The record was produced by highly skilled beatsmith, Kezyklef.
Check it out below and share your thoughts.
Notable Lyrics
Chanel bag or Gucci bag you can have the two
No dey look price tag you can have the Fendi too
Can't express all the love I have for you lyrically
When the world turned its back on me
You had my back
Set my heart on fire Iheancho nwuyem o
Your love pass my power
Na you come get obim o
Never thought that I would fall
Mana iputalu ozigbo gbam stud
You brought life to my life
Gat the keys to my heart
Gat the keys to the beamer two keys
Tryna make you my wife
And ife ncholu ka imuolum so 2 kids
Everything I do, I do for two
Christian Dior I buy for two
Cause you are my baby
Related