Zee Zee - Levels ft. Mebiloz
SHARE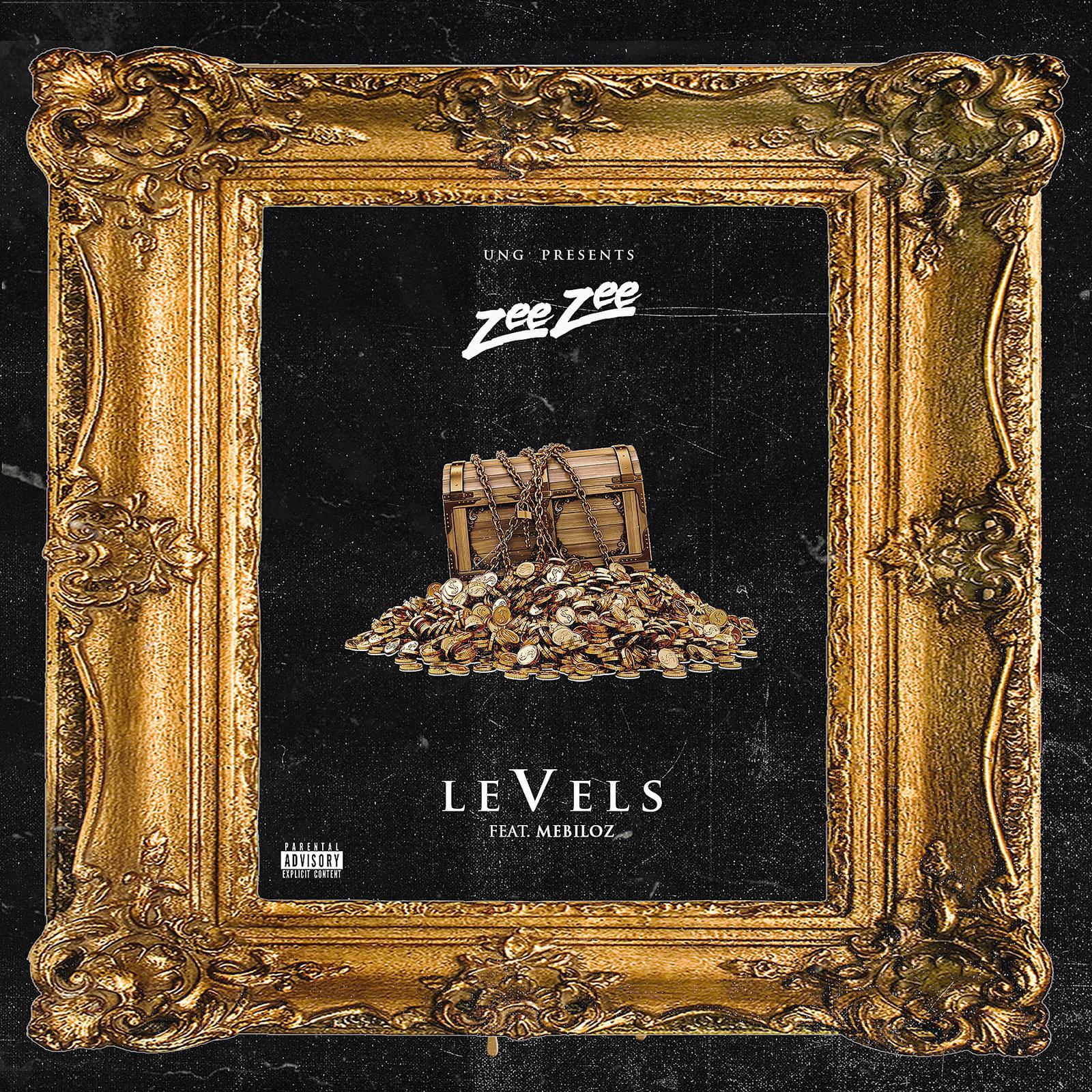 Overview of Zee Zee - Levels ft. Mebiloz
Zee Zee has released his first single of the year tagged "Levels." An Afrobeats up tempo record that will have you nodding, it features multi-talented artiste and music producer, Mebiloz.
The single "Levels" represents Zee Zee's no-days-off attitude in the industry as he keeps pushing to continue achieving success. The record will be the first of more contents to come including a new music video for his previous single "Dichon Que."
SEE ALSO: Jayslot - The First Dimension (Album)
David Alozie Temitope Wabara also known by his stage name Zee Zee (a nickname taken from Igbo name "Alozie"), is a London based, Italian-born Nigerian singer, popularly known for his banging singles "Dichon Que" and "Ready To Get Paid," which rapidly gained wave in Afrobeat scene.
Check it out and share your thoughts below.
What Others Are Listening To