Yung L unlocks new single, 'Operator'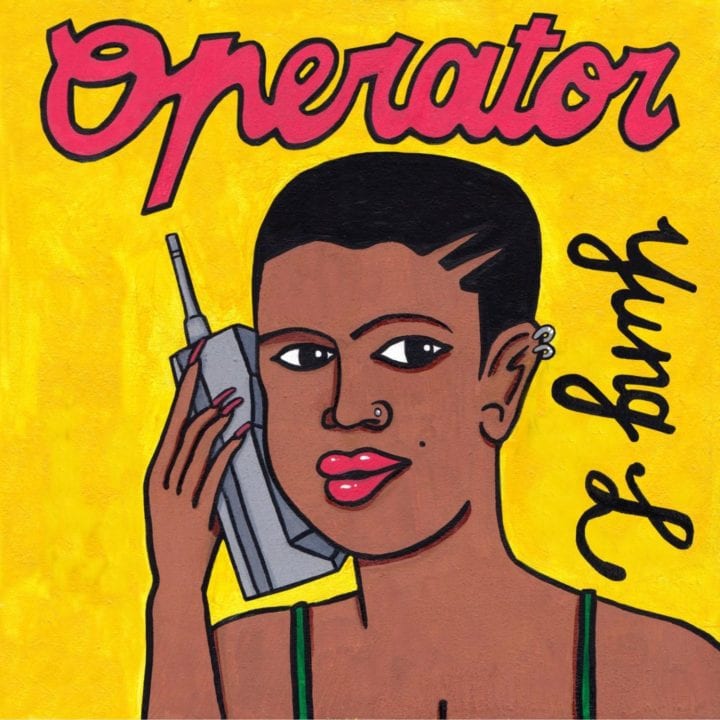 Afro-Dancehall artist Yung L gears up to the release of his sophomore album, 'Yaadman Kingsize' with his new track "Operator" – released today, Friday 4th December.
Delivering nothing but good vibes, "Operator" serves as yet another Afro-Dancehall anthem for the festive motives.
Yung L thrives in his melodic approach to Afro-Dancehall and that's made clear in this track with his vocal versatility laid perfectly over the bouncy up-tempo production. He collaborates with Grammy-nominated producer, Chopstix and you know when these two link up on a track its perfection!
RELATED: Yung L feat. Wizkid - Eve Bounce (Remix)
Kickstarting 2020 with his 6-track project Juice & Zimm, this year has continued to solidify L's place within the international music scene and certifies him as a strong one to watch over the coming years.
Linking up with Nigerian frontrunner Wizkid for "Eve Bounce" remix, Yung L has provided serious waves and doesn't look to be stopping anytime soon with the near release of his upcoming album.
Listen below and share your thoughts.