Yemi Sax - Ade Ori Okin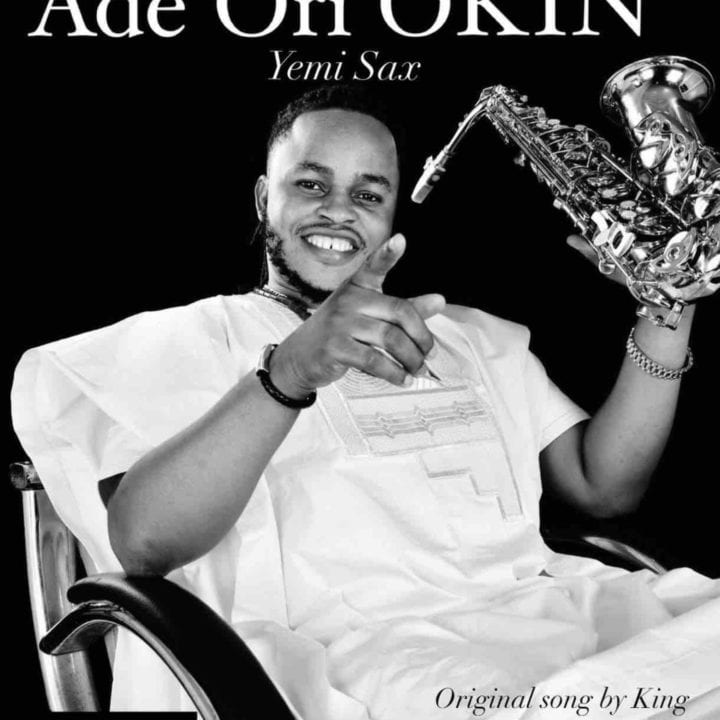 The king of remixes, Yemi Sax is back it at again! The saxophonist extraordinaire has turned up with an Afro-jazzy and funky Fuji experience with the release of a smooth sax version to K1 De Ultimate's most recent single "Ade Ori Okin."
RELATED: Yemi Sax - Dumebi (Yemi Sax Remix)
The song is a special one for the holiday and definitely one to add-up to your playlist.
Related