WANI impresses with Adey-produced 'All My Ladies'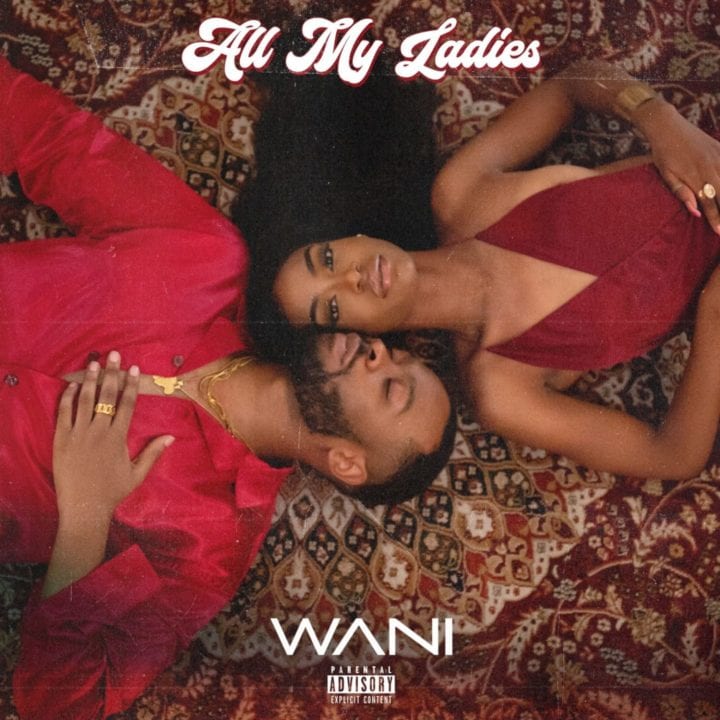 WANI impresses with Adey-produced 'All My Ladies'
"All My Ladies" is WANI's 2020 debut, dedicated to the fans who have been unrelenting in their love for him during his hiatus – his ladies.
RELATED: Emiboy feat. Teni - I Go Pay
Ever the loverboy, WANI's official return plays to his romantic strengths and his worldly tastes, sampling "Dilemma", "Shako Mo" and Diana Kings' "Shy Guy."
As WANI sings "if you got love show me don't wait till when I get on," his instructions are clear, get hip before it's too late.
Listen below.