Viral #EndSars Freestyler, Fikky Teams Up With Adey For End Sars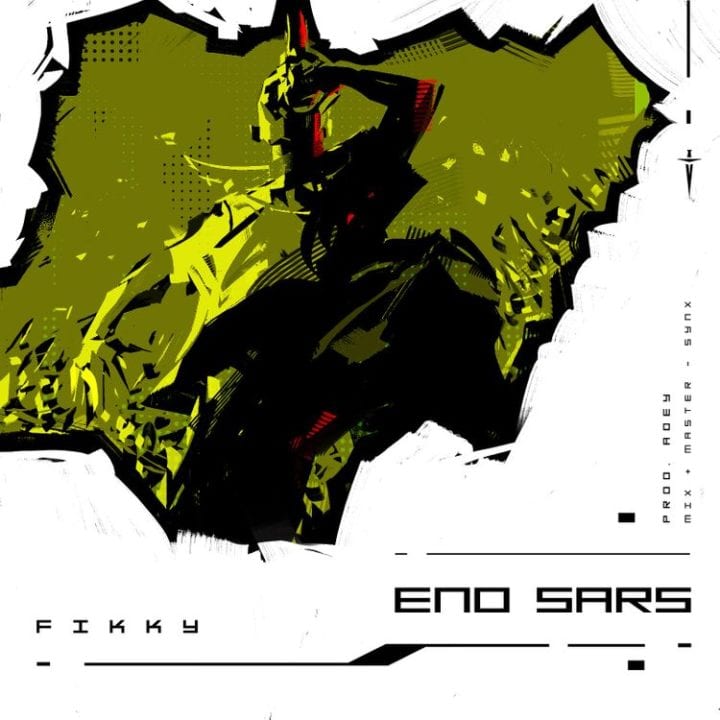 Newbie Fikky teams up with hit making producer Adey for this End Sars song.
The current agitation to end the rogue SARS unit of the Nigerian police force #EndSars, going on in the country seems to have produced an unlikely young star in the mold of Fikky. His impressive freestyle rendered on a Danfo vehicle with a speaker and a mic during one of the planned protests in Bariga are of Lagos went viral and its end result is this sensational gesture by Adey.
If you know this guy, please tell him I will produce songs for him free of charge. https://t.co/TbvbAOvgbi

— Adey (@ItsAdey) October 14, 2020
As promised, Fikky and Adey hooked up and recorded a pro version of the freestyle and have just released it to cap off sweet memorable moment.
Kudos to Ade and Fikky, enjoy the song below and continue to #EndSars on social media.
Follow Fikky On Twitter @Fikkyofficial