VIDEO: Lisa Yaro - Relate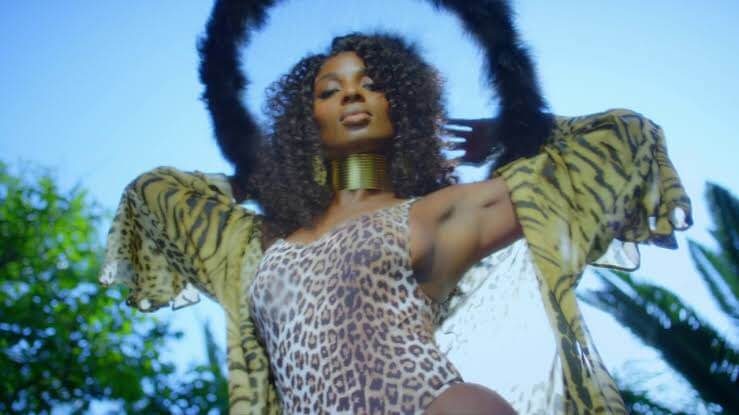 Overview of Lisa Yaro - Relate (Official Video)
Nigerian Grammy nominated singer and songwriter, Lisa Yaro releases her debut single and video dubbed "Relate".
Lisa Yaro, one of the music industry's most versatile songwriters is pleased to announce the release of her debut single and video. This summertime banger offers a refreshing new twist of RnB and Afrobeats that sends listeners on a feel- good love story.
The purposeful inclusion of tropical settings, vibrant colours, and seriously high fashion creates a sexy, unique, and timeless visual experience. This video caters to that nostalgic feeling of being around that important special somebody, something we can all relate to.
Relate is the first of several music videos Lisa will be releasing this year. Her next single 'Mr Lova' is set to release August 12th and the visuals will follow August 19th. Some yet to be released singles have already reached critical acclaim in upcoming theatrical releases, as well as Amazon Prime TV shows.
Lisa has several upcoming appearances in the United States and around the world in 2019, most notably her upcoming performance at AFRIMMA Awards Show in Dallas, Tx this October.
Check 'em out below!
DOWNLOAD AUDIO: Itunes/Apple Music
Related Contents