Veen - City Drills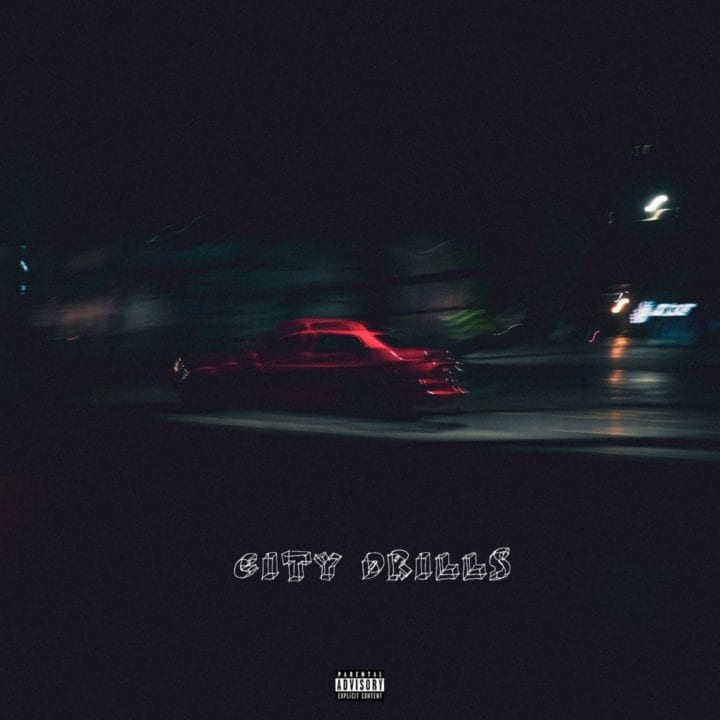 Veen returns with a new single entitled, "City Drills"
Nigerian artist, Veen is certainly a force to watch in the new wave of Nigerian trap and pop music. Today, the rapper/producer returns with a brand new track titled "City Drills."
The rapper explains that "City Drills" is a song that was inspired by his hometown of Port Harcourt, Nigeria. It talks about the no-nonsense, energetic spirit and vibes that people from Port Harcourt are known to have.
RELATED: TOME ft. King Promise - All To You
He further decodes "Our women are beautiful and the men don't play around when it comes to getting things done. We are really all about the action and I wanted to put that in the music."
"City Drills" was produced and recorded in January 2020 where Veen cooked up the beat and came up with the freestyle on the hook before proceeding to record the entire piece.
About Veen
Born Kelvin Legborsi Johnson. Veen is an artist, record producer, songwriter and audio engineer. Born and raised in Port Harcourt, Rivers State, Nigeria, his eclectic sound features Hip Hop, RnB/Soul, and Afrobeat influences.
In 2017, he released an EP with his brother, Kiienka titled "Untitled". He followed up with several singles in 2018. In August 2019, he released his critically acclaimed Debut; Eternal Flex EP with Kiienka.
2020 has seen Veen release another EP with his brother by the title "Star" which was a predominantly Afrobeats project which received many pleasant reviews.