Vector - This Vector Sef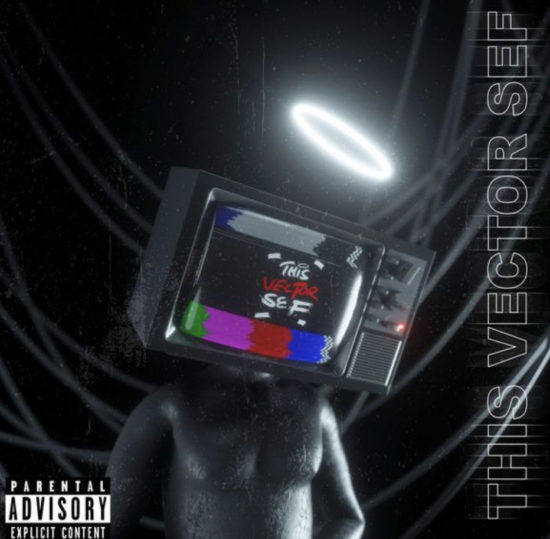 Overview of Vector - This Vector Sef
Rappers pay attention, Vector is back again! ?
Too many shots fired as Nigerian Rap heavyweight - Vector, comes through with a brand new awakening single entitled "This Vector Sef". This single serves as an excerpt of what to expect from the lad this year as he sets to release his forthcoming "Vibes EP" later this year.
Check it out below...
Notable Lyrics
Let me talk to them fake a** f**king rappers...
Wack a** rappers...
Shey ori e ope...
E fe gba fo ga yi...
First of all let's get it clear...
i'm not going anywhere...
I am the machine that never tears and i don't ever wear...
All you boys know the manners here...
Oh we teaching money now...
Because you make the game about your stupid grip...
You want it now, so take it...
For more info, tracks and videos, check out Vector's NotjustOk Page
A few of Vector's top music include: