Tony Ross - 50 Missed Calls ft. Joeboy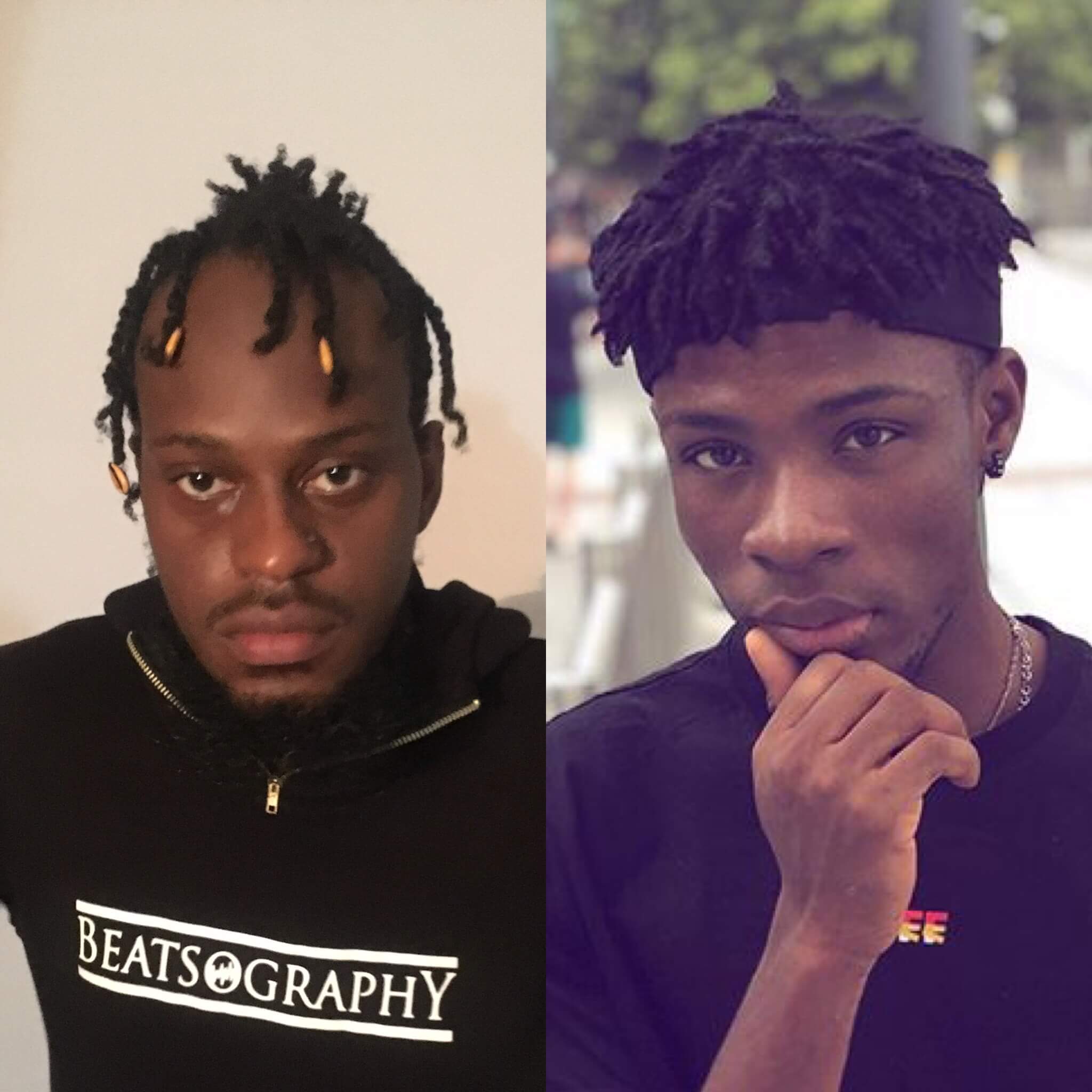 Overview of Tony Ross - 50 Missed Calls ft. Joeboy
Highly talented record producer, Tony Ross has been building up to his new baby 'Beatsography' for quite some time and it is evident through his long list of A-list collaborations.
The 15 track album which was preceded by 'Mosa' (feat. Cynthia Morgan) and 'Ah!' (featt. Olamide and Magnito) also features future hits with the likes of Vanessa Mdee, Joeboy and Dice Ailes amongst others.
'50 Missed Calls' is housed under the album, it was produced by Tony Ross himself and it features highly talented wonder boy, Joeboy.
Check it out below!
Hot stories
DOWNLOAD/STREAM: Tony Ross - Beatsography (Album)
Latest Contents
Related