Tomi Owó dishes out soothing new single "Beautiful"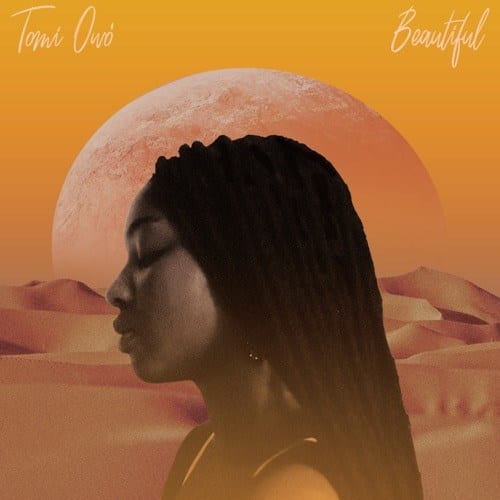 The name Tomi Owó is quickly becoming synonymous with "beautiful music." The Afro Soul/R&B/Jazz singer has been putting out amazing music for the last couple of years, and this is no different. This record might just be the most aptly titled song you'll hear this week.
Simply put, "Beautiful" is beautiful.
Nigerian singer-songwriter Tomi Owó arrived on the music scene via 'Pieces', her well-received five-song EP released in 2018.
Known for mellow yet rich vocals and emotive live performances, Tomi's early exposure to music through her mother's original compositions and diverse record collection shines through in a musical maturity beyond her years.
The Lagos-bred artiste's style cuts across soul, jazz and R&B, with a bias for unobtrusive instrumentals that often include synths and traditional African percussion.
Tomi's lyrics are firmly based on everyday experiences – hers and those of others, and they explore relatable, angled human themes: mindfulness, resilience, affection, courage.
Her music has a distinctly global sound influenced by an eclectic group of musicians including Sade, Seal, Fela Kuti, Jungle and Jhené Aiko.
Tomi is currently recording a yet-untitled, full-length album which, based on the musical brilliance she's shown so far, is expected to be a warm and unforgettable debut.