TOME - All To You ft. King Promise
SHARE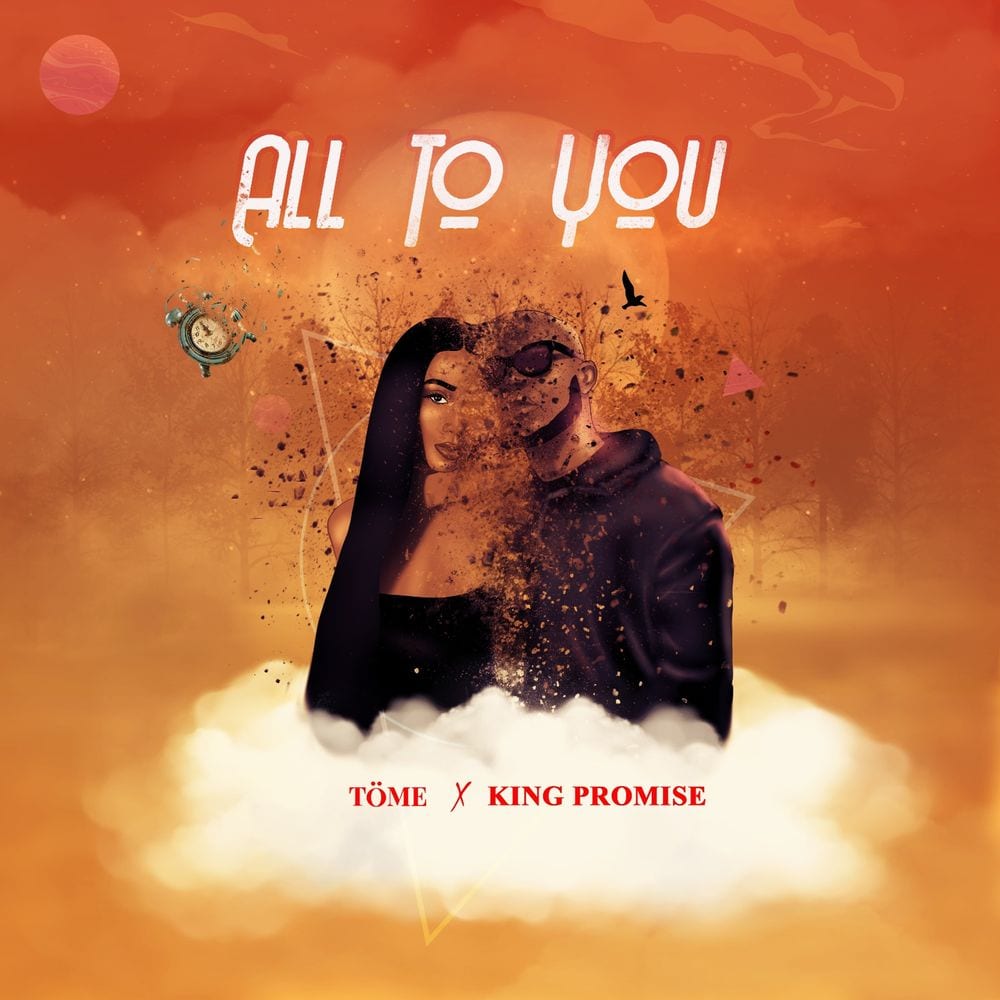 TOME dishes out new single, "All To You" featuring King Promise
TOME taps Ghanaian pop star, King Promise for love anthem, "All to You." On the lovey-dovey record, the two are ready to give it all up for a significant other.
"I'm ready for you, so ready," TÖME sang declaring absolute readiness to submit and let go of all her defences. The two made a complementary pair on mellow-pop record, making an unbridled proclamation of commitment to a love interest.
SEE ALSO: TOME - The Money
This comes exactly 7 days to the release of TÖME's sophomore album dubbed "Bigger than 4 Walls." BT4W will hit the stores on May 22.
Check it out and share your thoughts below.
Other Contents
Related