NEW HIT: The 7th Wonda - Mandem feat. Elemxy, Vince & Scarface
SHARE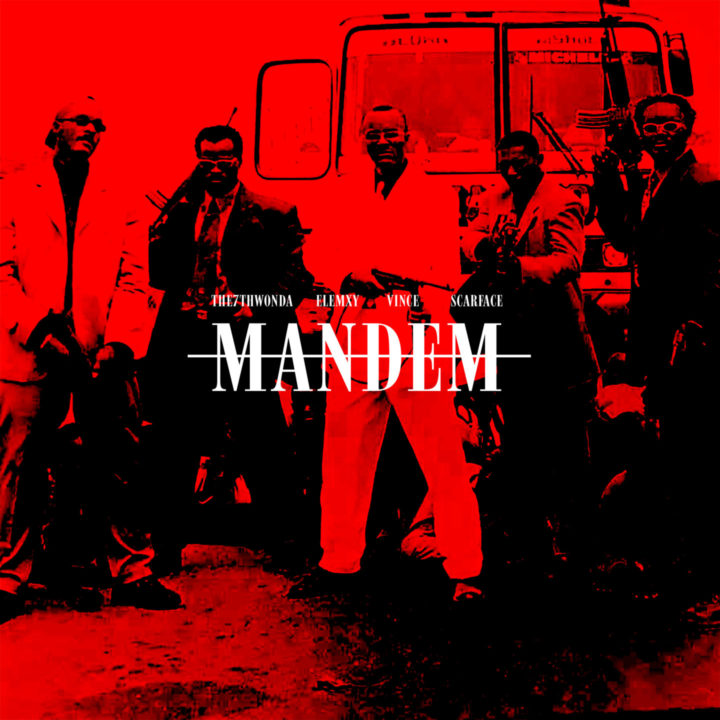 The 7th Wonda joins forces with Elemxy, Vince and Scarface to drop this conscious single titled Mandem for fans worldwide
Check out the details of 'Mandem' by The 7th Wonda:
Artist: 7th Wonda
Featured Artistes: Elemxy, Vince and Scarface.
Song Title: MANDEM
Year: 2021
Hip hop has always been a thing of the south-south region of Nigeria, Port Harcourt, to be precise, from the time of Korkormikor, Double K, Lykrial, and the entire Tuck Tyt Crew. Glad to see that the Gully Music HQ is not slowing down on it.
This time, 7th Wonda teams up with Elemxy and his gully music brothers to deliver this amazing hip-hop tune representing the south side, asking wey your Men Dey? The song delivers the consciousness that you should be sure the people you are with you. Enjoy.
Follow Our Social Media Platforms To Get The Latest Updates Via  Twitter and Facebook