Terry Tha Rapman drops new single, 'Light Up' feat. Jifara Era - Listen!
SHARE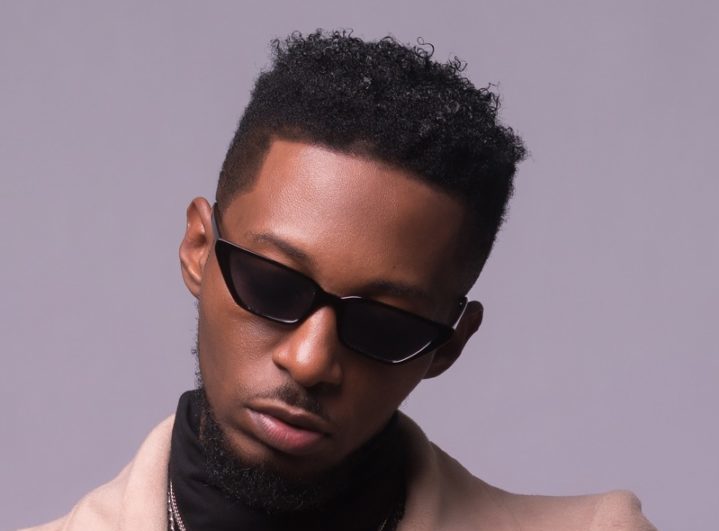 Terry Terhemba Madaki, popularly known as Terry Tha Rapman has got something special for his core fans. The rapper impresses on his brand new single entitled, 'Light Up.'
Artiste Name: Terry Tha Rapman
Song Title: Light Up
Featuring: Jifara Era
Produced by: D3migod
Genre: Dancehall
Imprint: Bans Entertainment
Album: Legend of Joe Spasm
Country: Nigeria
Year: 2021
Terry Tha Rapman's alter ego 'Joe Spasm' collaborates with rising act Jifara Era to deliver an impressive Afro-Dancehall joint on 'Light Up.' However, it is just an appetizer as we advance towards the real deal, talking about his forthcoming album, 'Legend of Joe Spasm.'
RELATED: Vector feat. M.I Abaga, Pheelz - Crown of Clay
Produced by talented beatmaker D3migod, 'Light Up' will serve as the rapper's second output for 2021. It comes after the release of his eleven-track body of work, the 'Year of BANS' album.
Check it out below and share your thoughts.
Listen on Audiomack
About Terry Tha Rapman
Terry Madaki, 28 January 1976, he started rapping back in 1991 in secondary school at school shows and bonfire nights. Shortly after he finished secondary school, he recorded a demo that gave him recognition in Kaduna through radio airplay. Then he was known as Terryfic. He later changed this to Tha Rapman after he hooked up with a group (Tha Croc City Click) in 1995. SEE MORE