Terri - Ojoro (prod. Sarz)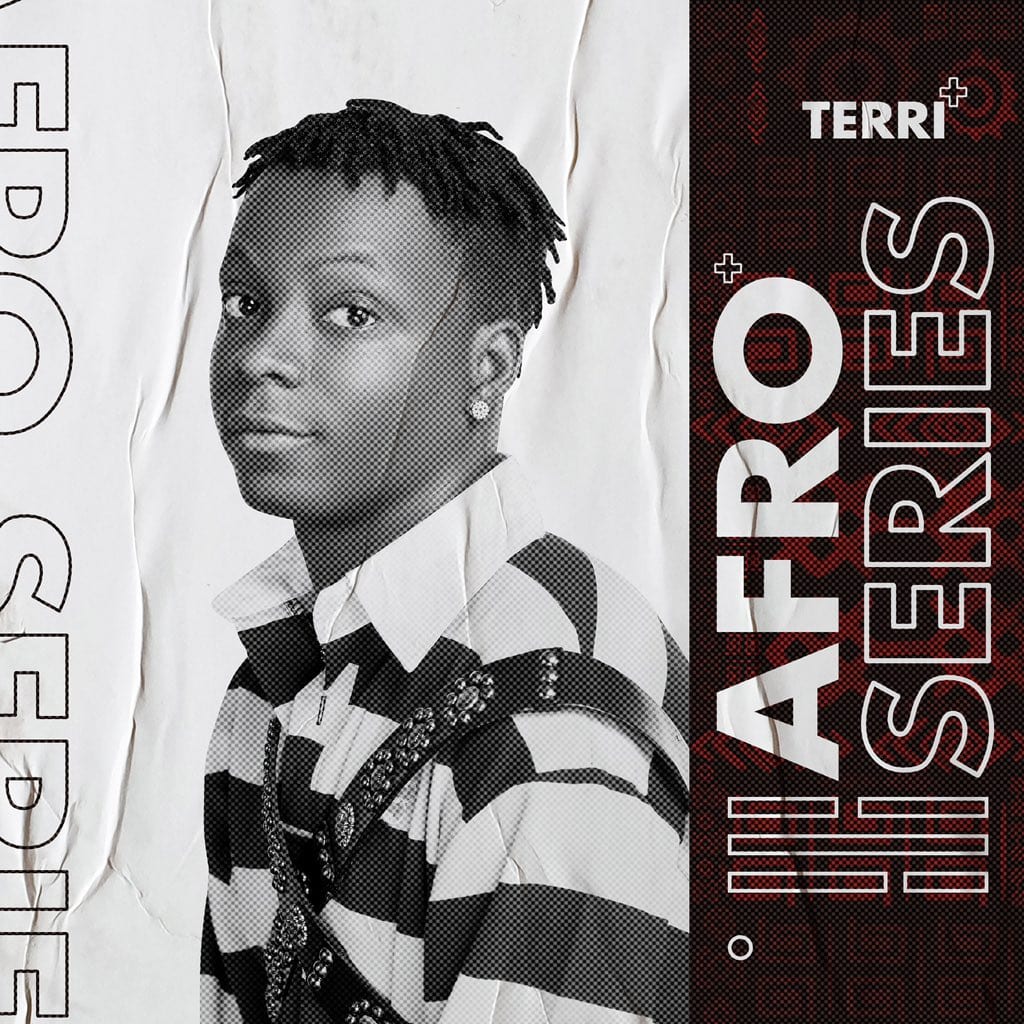 Terri Shines With New Single "Ojoro"
Starboy Entertainment's shining light - Terri, drops a heavy tune on us titled "Ojoro", off the #AfroSeries EP which has now been released against the earlier scheduled date of May 8.
So, Ojoro is Terri's lead single off the "Afro Series" body of work and I absolutely love it!
"Ojoro" was produced by Sarz and the song is a strong indication of how dope the EP is.
Listen to Ojoro below!
CLICK HERE TO SEE The Newest Music Releases of your Favourite Artist. Also, Get Updates as they drop via Twitter and Facebook