Swae Lee X Drake X Tekno - Won't Be Late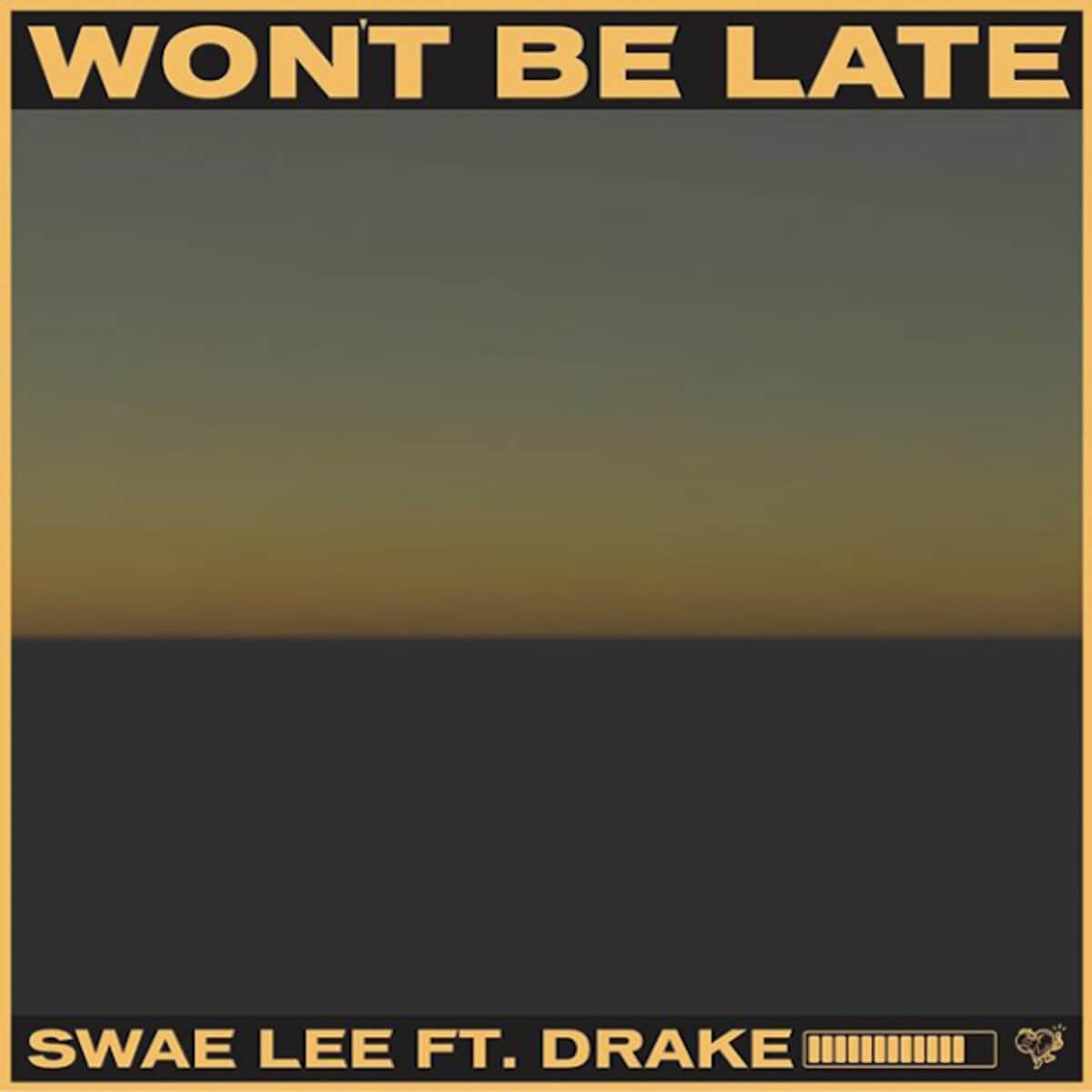 Overview of Swae Lee X Drake X Tekno - Won't Be Late
High-profile American singer, Swae Lee dishes out a brand new Afrobeat single dubbed "Won't Be Late" featuring the king of numbers, Drake.
However, the Afrobeat record 'Won't Be Late' was produced by our very own singer, dancer and music producer, Tekno and it is housed under his new project tagged 'Sextasy'.
On this record, Drake made use of some Nigerian Pigin slangs 'Ikebe' and 'Bakassi' which means buttocks in English Language. That is to say, the progress of the Afrobeat movement is unstoppable.
Check it out below and rate Tekno's production skill on this joint!
Related Contents