SuperBalat – Logomba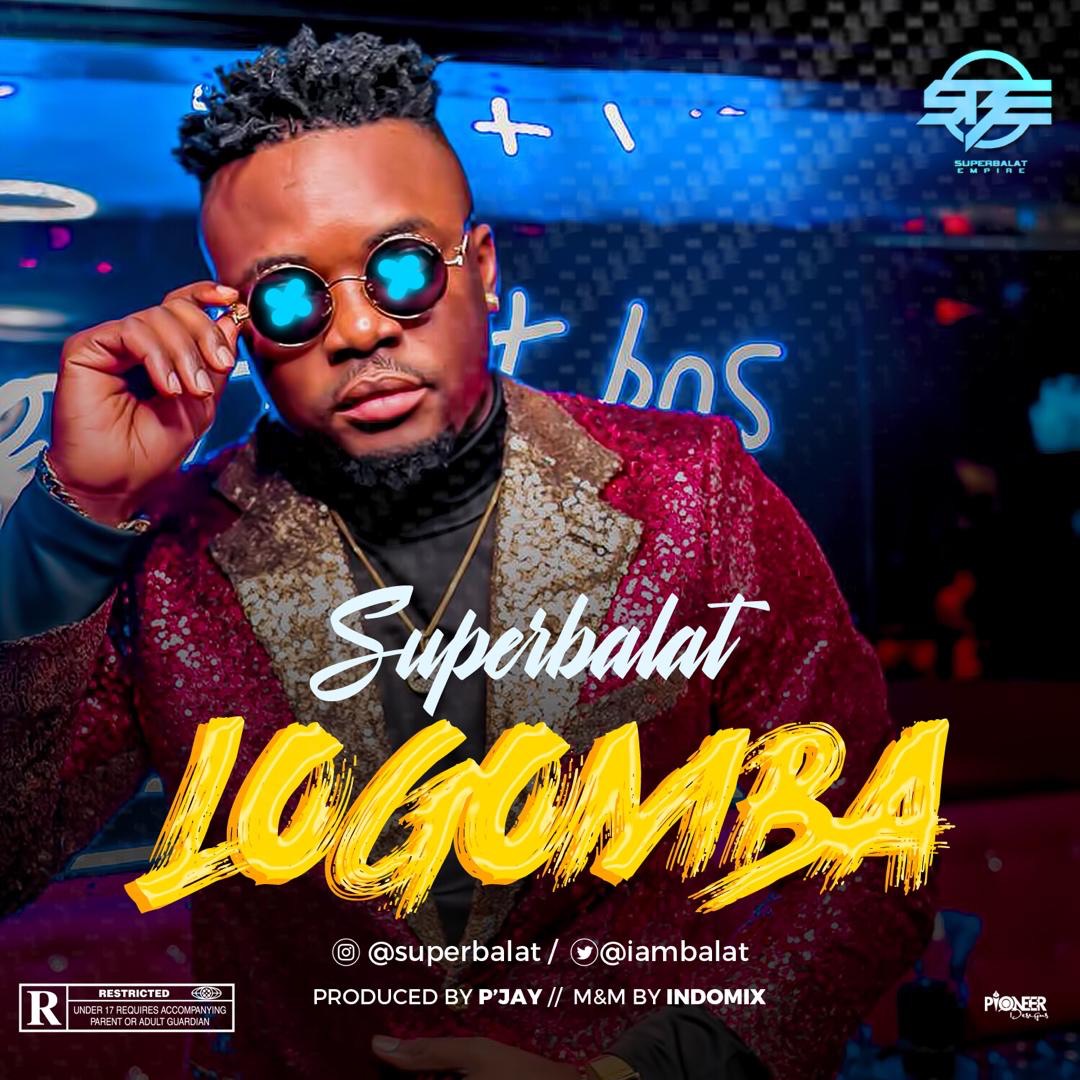 Fast-rising act, Balogun Lateef Lekan who is popularly known as SuperBalat isn't slowing down at all, while his street-inspired tune 'SHIBA' is still spreading like wildfire, SuperBalat pulls a shocker on us with the release of the ultimate makossa-influenced party vibe 'LOGOMBA', one thing is guaranteed, this will make you jump on your feet.
SuperBalat is definitely not playing, savour this banging tune & set your playlist on fire. Logomba is the Xmas tune you need to light up the season. This brings us a step closer to the release of his EP, which drops soon.
Latest Contents