Stephanie D Ocean - Snap Back
SHARE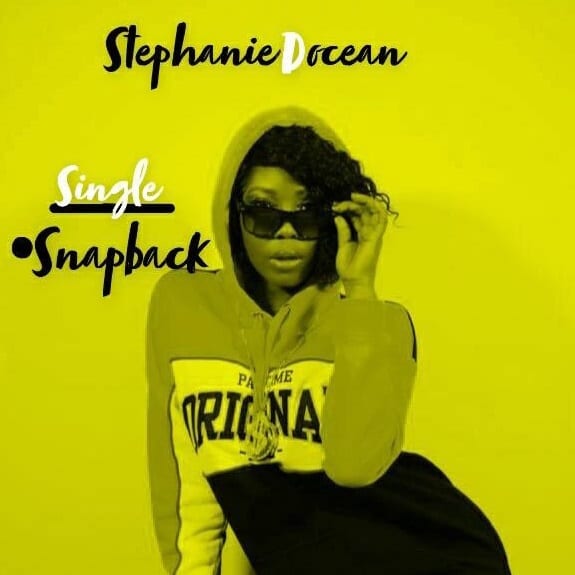 New Music by Stephanie D Ocean performing her latest single "Snap Back".
Stephanie D Ocean is a Nigerian born, Canadian based singer and her hobby penetrates deep in the area of writing and singing as seen on Snap Back. She currently resides in Vancouver, British Columbia where she dropped her first single record.
Her career touches different parts of the entertainment world including acting.
Snapchat: stephaniedocean
Feel free to drop your comment below, the Artist will love to know what you think of this project
Other Contents
Related