Steeky - Wobe Ganging
SHARE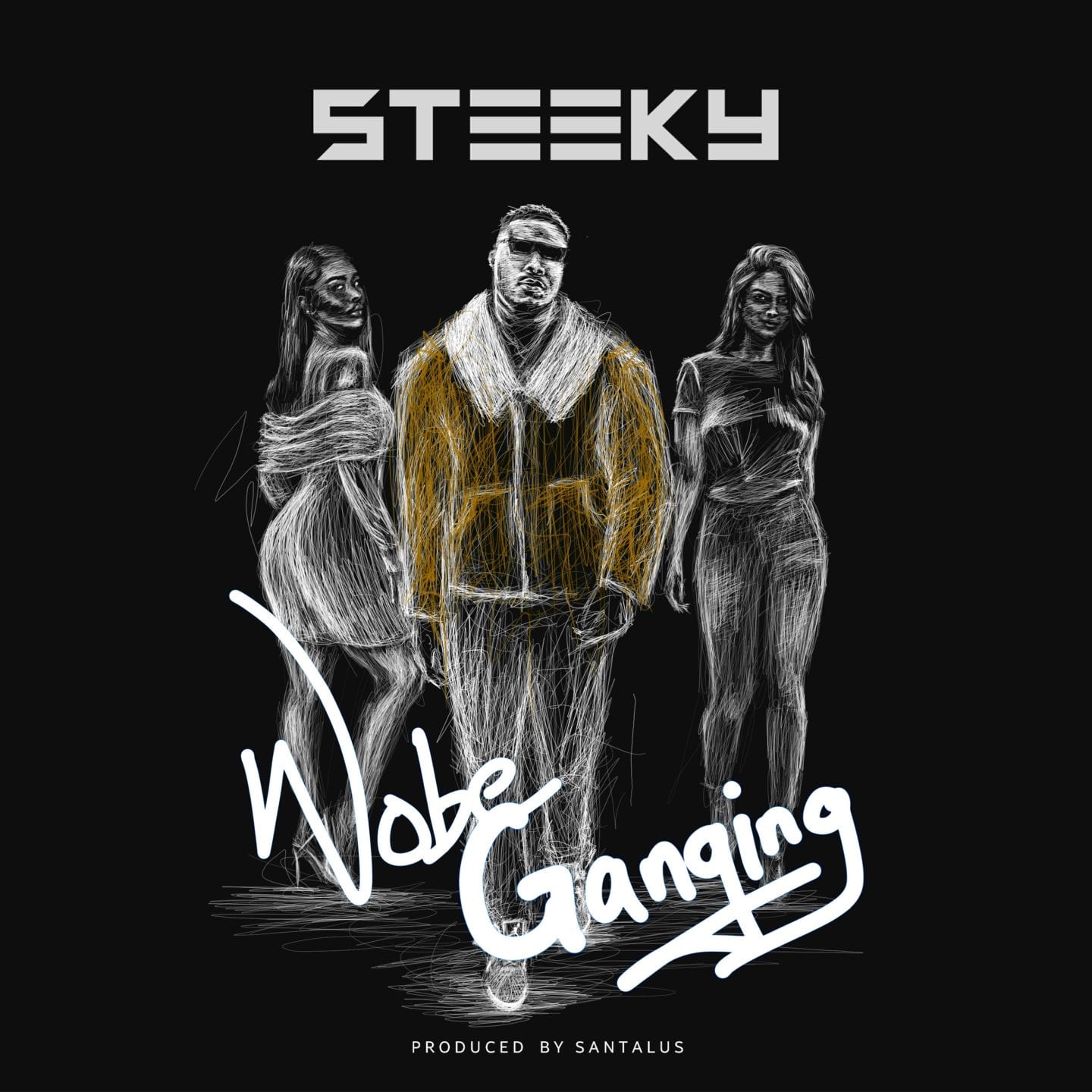 Steeky is out with a new banger called Wobe Ganging, he makes it clear the type of girls he likes to have a good time with on a groovy hip hop record produced by Santalus. Enjoy!
Listen and Stream Wobe Ganging by Steeky
Connect with Steeky on Twitter
Enjoy 'Wobe Ganging' by Steeky?
Leave a comment below
Other Contents
Related