Spotless - Murder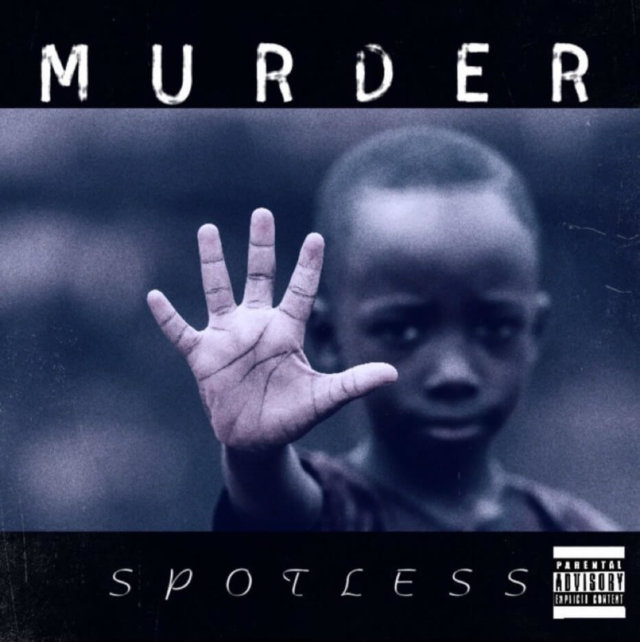 Overview of Spotless - Murder
Talented singer and music producer, Spotless brings forth a new political record entitled "Murder".
On 'Murder', Spotless sends across an important message as he touches a some critical issues in the country including bad leadership, poverty, killings and a few others.
SEE ALSO: Starboy ft. Wizkid, Ceeza Milli, Terri & Spotless - Soco
The record was mixed and mastered by sound engineering pro, STG. You definitely don't want to miss this lovely tune, add it to your playlist asap.
Check it out and share your thoughts below!
Latest Contents