DJ OBI teams up with CDQ to release 1st single "Kpata Kpata"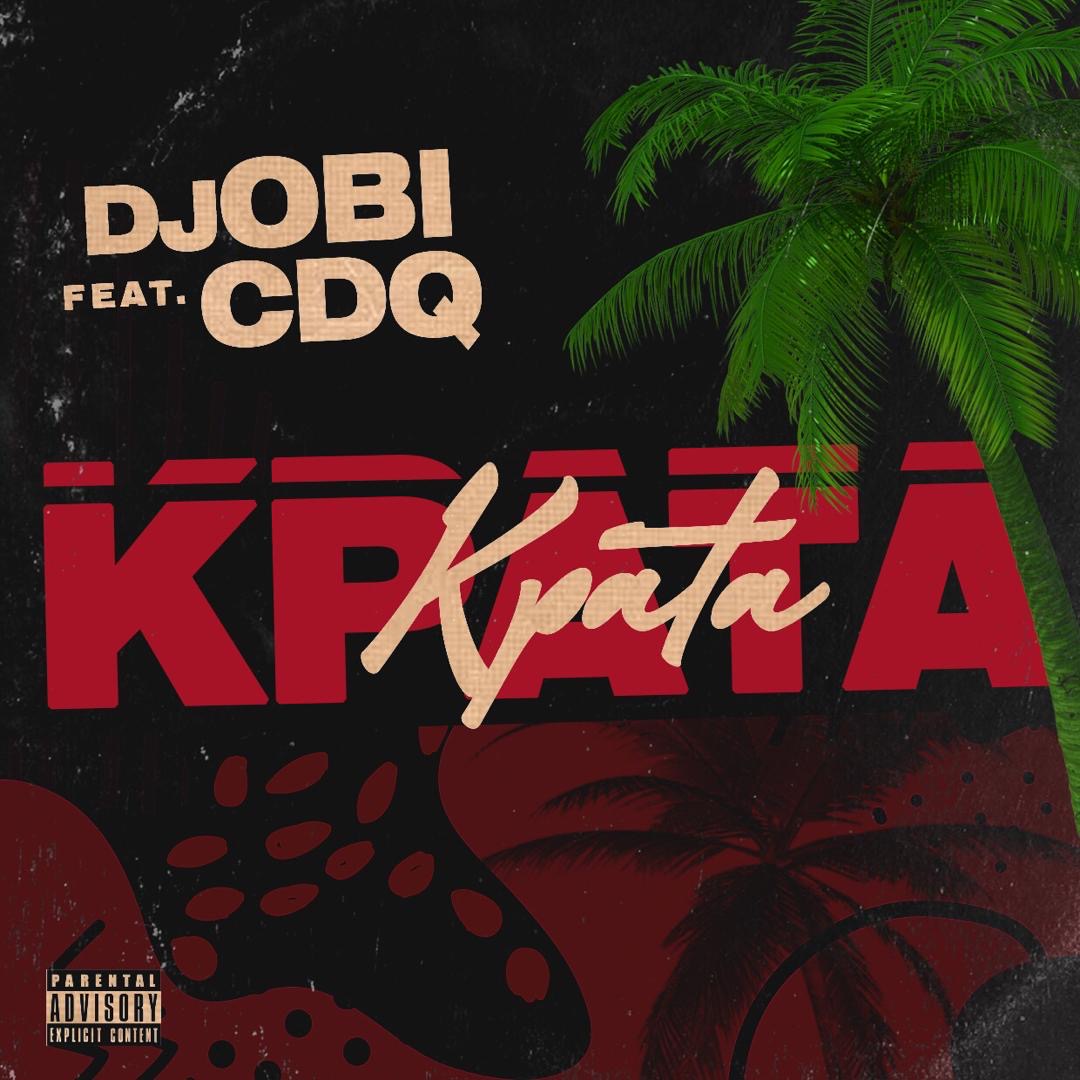 On Friday, the multi-talented DJ Obi dropped an incredibly awesome track just in time for the weekend. This time, the well-known DJ has linked up with homegrown rapper, CDQ for the pulsating and vivacious new track "Kpata Kpata".
The song is made for the dancefloor, with its exciting and lively tempo, to its production and scant but catchy lyrics. CDQ can be heard chanting "Kpata Kpata" throughout the vibey, mostly instrumental 4min track. Kpata Kpata originates from the Yoruba dialect meaning 'completely'.
It's no surprise that the relentless DJ has decided to end the year strong by not only activating the vibe and generating excitement to dance floors but now wearing another hat by teaming up for this Jay Pizzle production.
It's the last quarter of the year so you know this song will have you precipitately eager for end-of-the-year celebrations.
STREAM: Kpata Kpata
Hot stories
SOCIAL MEDIA:
TWITTER - @djobiajent
INSTAGRAM - @djobiajent
SNAPCHAT: djobient
Facebook: djobiajent
Don't be caught having FOMO and catch DJ OBI at a festivity near you:
Fridays at Mask
Every Friday starting Friday, October 20, 2019
9A Oko Awo Street, Victoria Island, Lagos
Club Indigo
Friday, October 25th ,2019
Sheraton Hotel, Abuja
The W bar
Every Sunday starting Sunday, November 3, 2019
LASWA Yard, Under Falomo Bridge, Next to MTN Plaza Falomo, Ikoyi, Lagos
Warehouse Kitchen
Friday, November 1,2019
Beside Fidelity Bank, Admiralty Way, Lekki Phase 1, Lagos
The Pre-wedding Brunch
Sunday, November 10, 2019
The Vue Rooftop, Novare Mall, Wuse Zone 5,Abuja
###
For DJ Obi press inquiries please contact KD at kd.kalon@gmail.com
Related