Dipo - 21,000 Watts (Love Me) ft. TEC | Stream "New Vintage" EP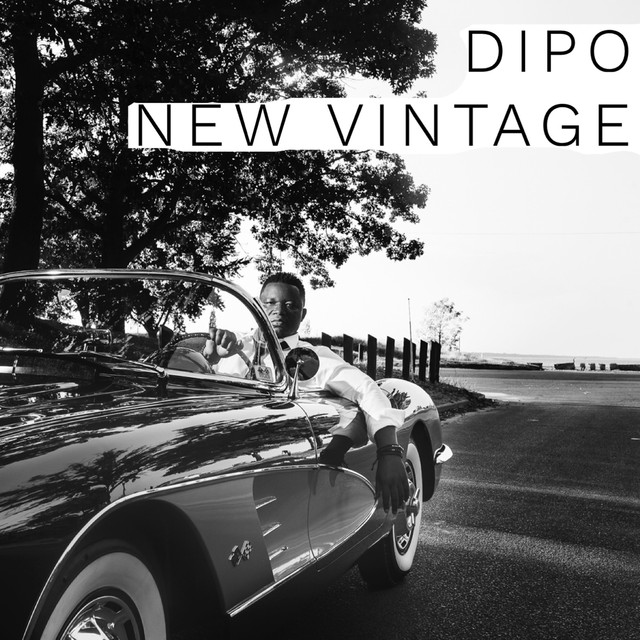 Dipo is an Afro Soul act I've been keeping tabs on since I heard "Forever" back in 2016. Thanks to a friend, I stumbled on his most recent EP tagged "New Vintage".
My instant first pick off the project has to be "21,000 Watts" featuring TEC from ShowDemCamp. It's a jam + 1!
You should certainly stream the "New Vintage" EP today. It's a solid listen.