Crayon - Shima (prod. London)
SHARE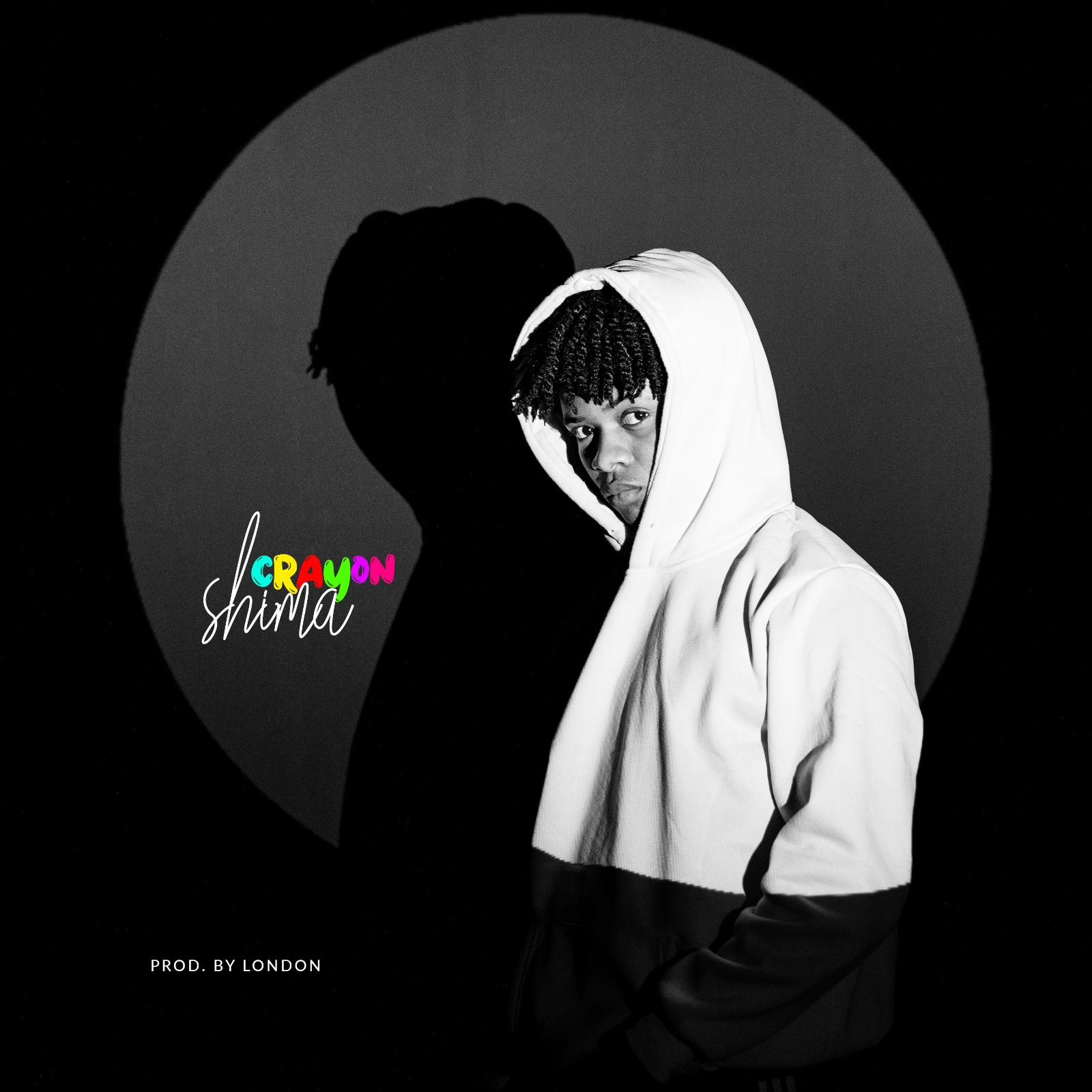 Mavin Records starlet, Crayon dishes out his 2nd single of the year tagged "Shima". The London-produced joint serves as a follow-up to "Kpano", which dropped early February.
Shima is a melodious single which comes at a time when we need all the quality entertainment we can get, since we're all staying home.
SEE ALSO: VIDEO: Crayon - Kpano
In Crayon's words: "I just want to spread love and keep you entertained in these trying times."
Click Here to see the Latest Naija songs released. Also, get New updates via Twitter and Facebook
Related