Slizzy E - E Pain Dem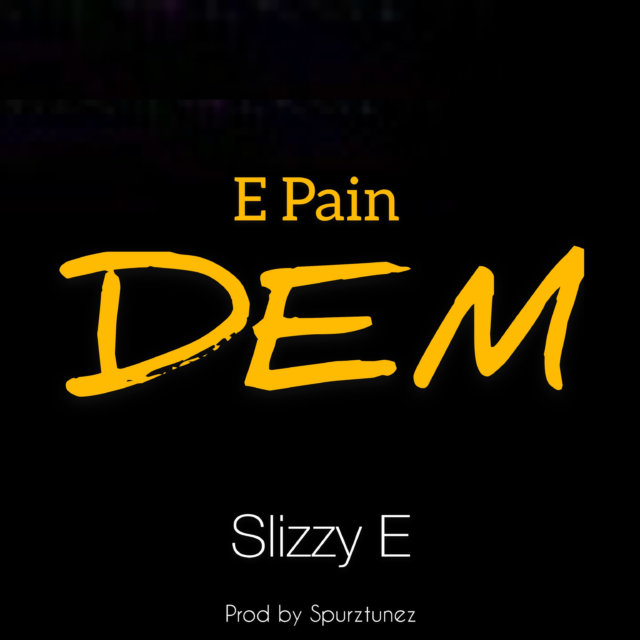 Overview of Slizzy E - E Pain Dem
Europe-based Nigerian singer, Slizzy E has released a brand new record entitled "E Pain Dem", to celebrate the end of a fulfilling year.
"E Pain Dem" as the name portrays, is offered to shame the enemies who thought we wouldn't witness the end of 2o19. It also serves as Slizzy E's latest record for the year.
SEE ALSO: Slizzy E ft. Drastic & Tarela - Red
The record was produced by his regular partner in crime, Spurztunez, mixed and mastered by Hyp3mix.
Check it out and share your thoughts below!
Hot stories
Latest Contents
Related