Shebifer delights Fans with his debut single, Hustle
SHARE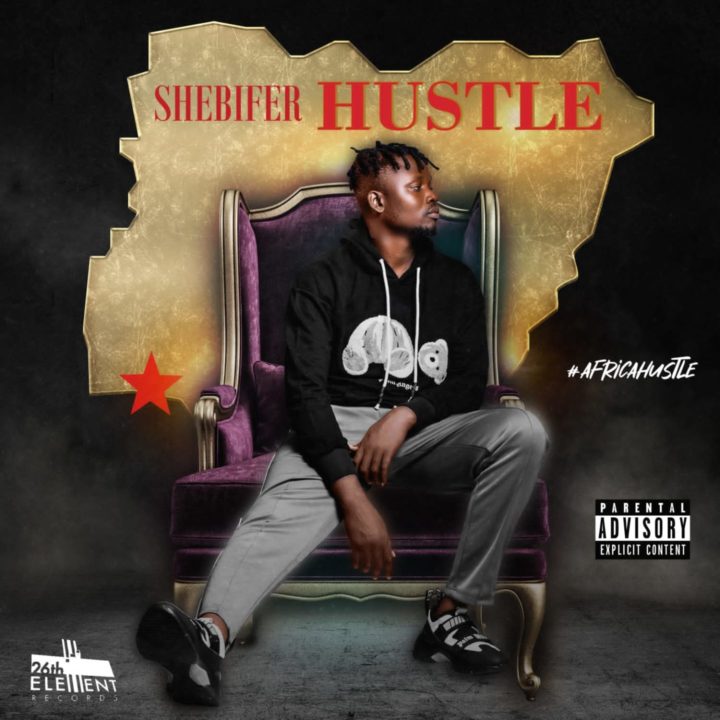 Shebifer's debut single Hustle, is a song birthed from the average Nigerian Man or Woman's struggle with a vision geared towards success.
Chidiebere Christian a.k.a Shebifer is a Talented Nigerian afrobeat Singer, Songwriter and producer, currently signed to 26th Element Records.
Hustle is a motivational feel-good song to get you through your daily struggle, to survive in Naija! - A theme song for all the hustlers in Africa.
Who no Hustle, no dey Eat oooo!
Let's get it!
#africahustle
You can follow shebifer at:
or more updates at Shebifer's Website or 26th Element Records 
Related