Listen to Ric Hassani's new record, 'Thunder Fire You'
SHARE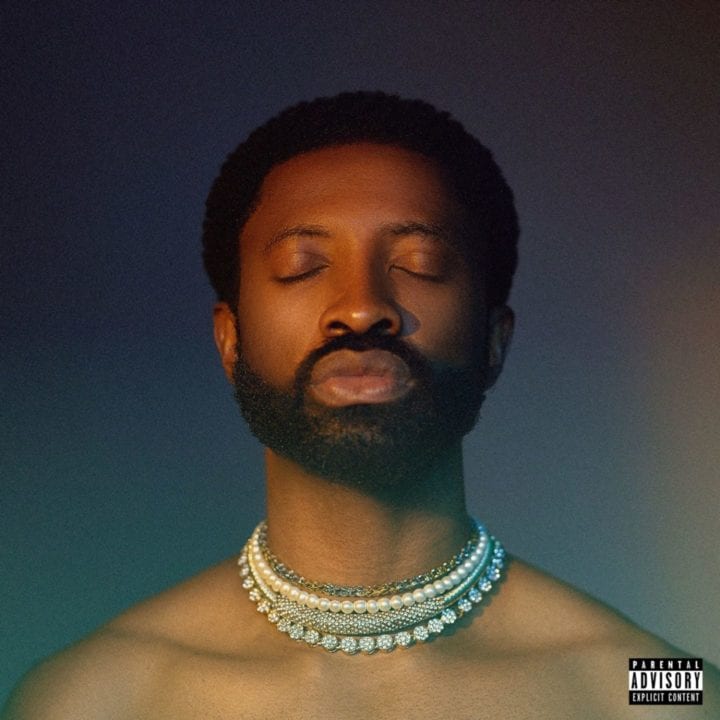 Nigerian singer and songwriter, Ric Hassani dropped two singles over the weekend, one of which is this masterpiece right here dubbed, "Thunder Fire You."
RELATED: Ric Hassani - Everything
"Thunder Fire You" is housed under Ric's forthcoming project tagged "The Prince I Became." The record was produced by Ric Hassani himself, alongside Dee Yasso and Tedy Keny.
Listen below and share your thoughts.