Rexxie features Bella Shmurda in new single, 'Back2Back'
SHARE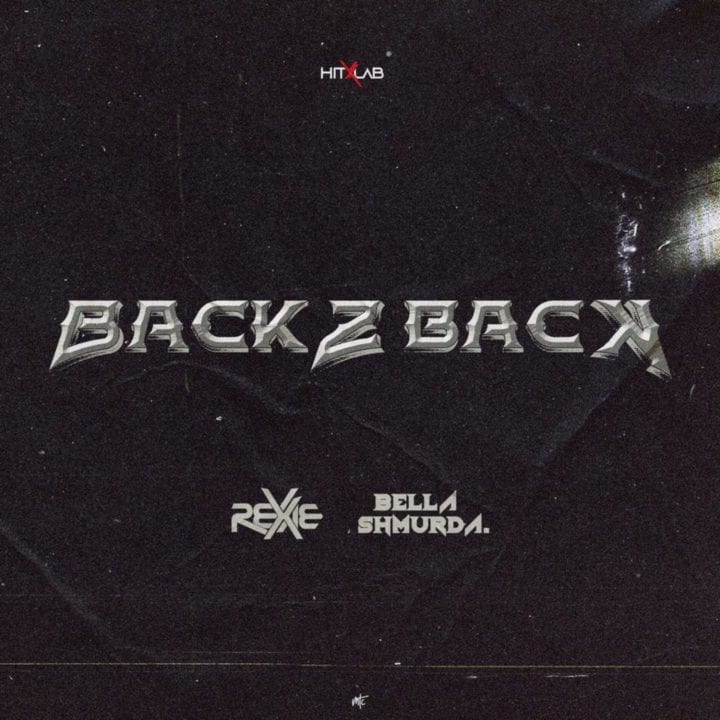 Nigerian hit-making record producer, Rexxie collaborates with the raving Bella Shmurda on his new single entitled, "Back2Back."
Artiste Name: Rexxie
Song Title: Back2Back
Featuring: Bella Shmurda
Producer: Rexxie
Country: Nigeria
Year: 2021
After giving us "Ko Por Ke (KPK)," something to move our legs to in previous months, Rexxie births another potential smash and this time, he enlists raving act, Bella Shmurda.
RELATED: Bella Shmurda - World
Produced by Rexxie himself, "Back2Back" serves as his first official single for the year and it is housed under his forthcoming project, expected to drop later this year.
Listen below and share your thoughts.
Related