Listen to 'Warrior' by Prophett | Play Mp3
SHARE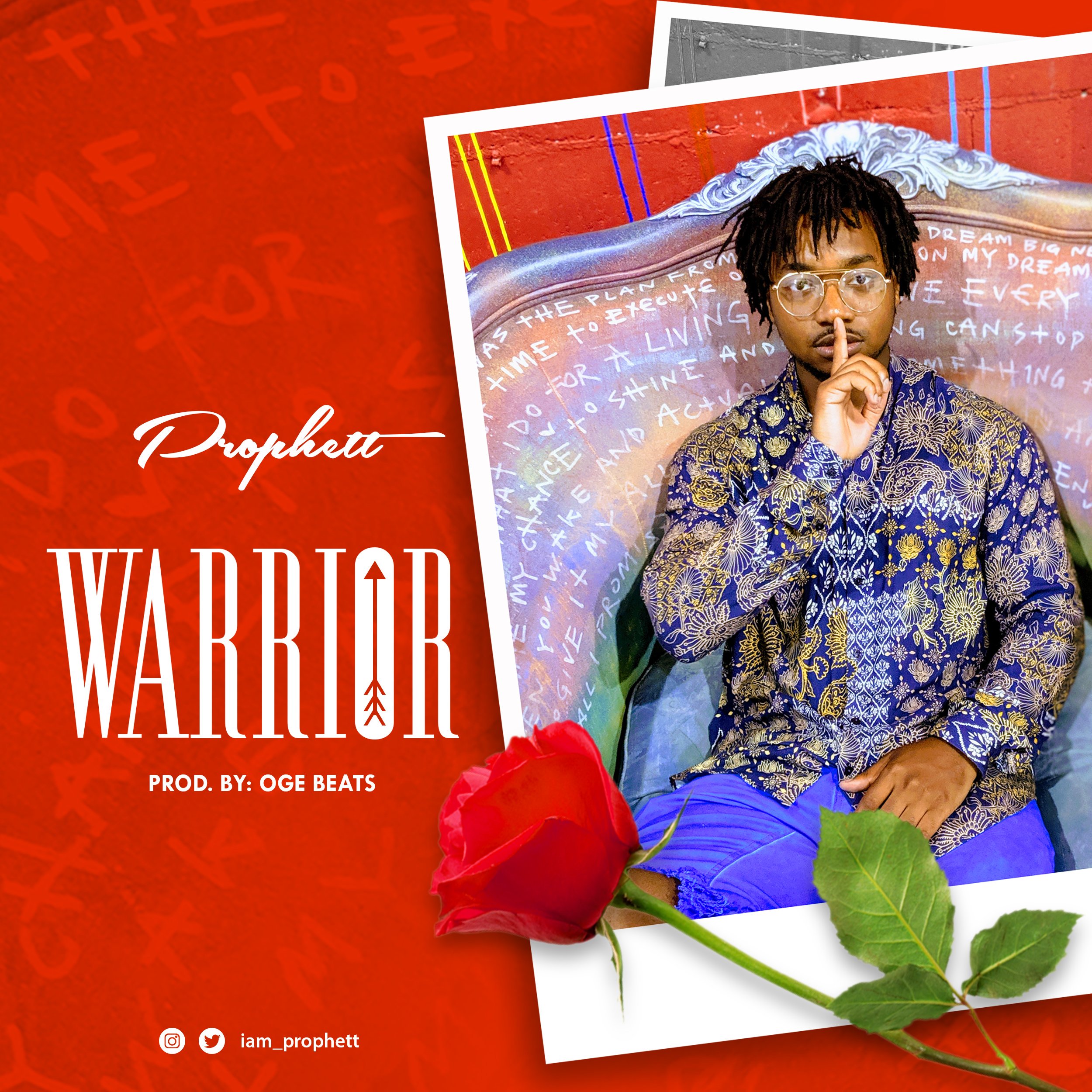 How far are you willing to go for the one you love?
Sometimes love hurts and sometimes love heals, sometime it builds and sometimes it's destroyed. When you find that type of love that you cannot live without, be ready to fight for it and give it your all.
Do you have what it takes to be a "Warrior" for Love? .. "Warrior' was produced by OGE Beats…
Listen, download and enjoy!
See the Latest Music in Nigeria, Sizzling Hot Music News, Your Favorite Artist Interviews, and Latest in Sport. Get Fresh updates as they drop via Twitter and Facebook