Picazo releases new single, 'Rest of Mind'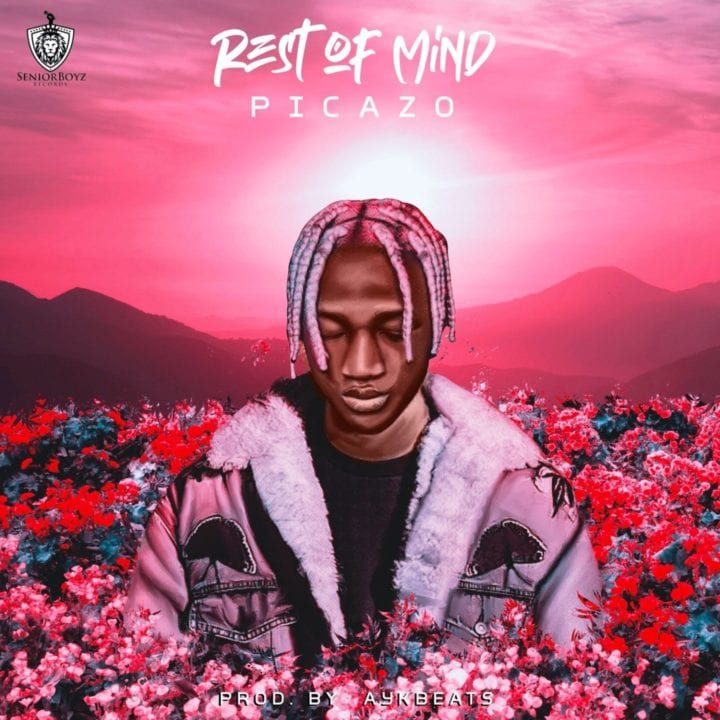 Picazo releases new single, 'Rest of Mind'
Gifted rapper cum singer, Picazo has released a brand new single entitled 'Rest of Mind,' produced by the talented AYK Beats.
RELATED: Picazo - Beholder
'Rest of Mind' is the lad's third official single for the year, it comes after the release of the Zlatan-supported record tagged, 'If I.'
Check it out below and share your thoughts.
Related