OmoAkin features Skales in new single, 'Pasa Pasa'
SHARE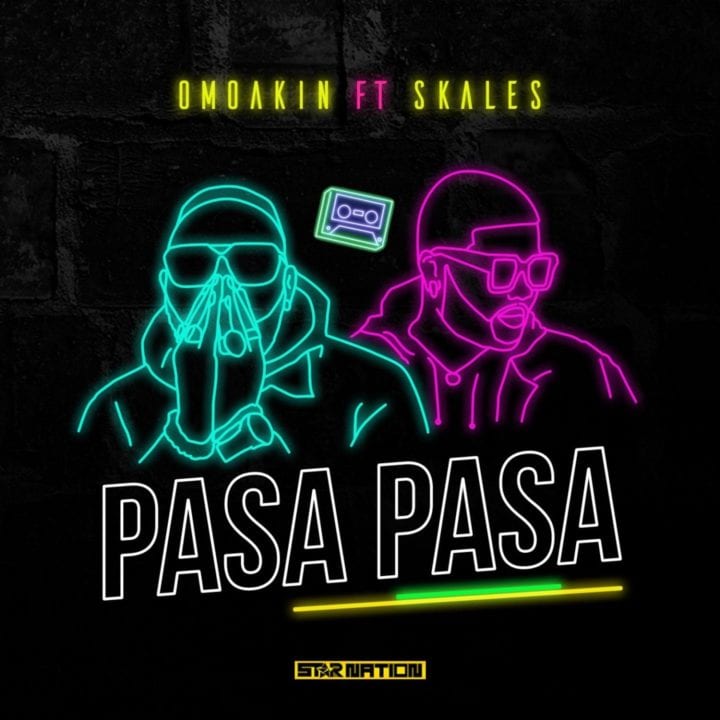 Nigerian music artiste, OmoAkin collaborates with talented singer/rapper Skales in this impressive record entitled, "Pasa Pasa."
Artiste Name: OmoAkin
Song Title: Pasa Pasa
Featuring: Skales
Producer: Ibacki
Country: Nigeria
Year: 2021
Produced by fast-rising beatmaker Iblacki, "Pasa Pasa" serves as OmoAkin's debut single for 2021, a follow-up to his previous record, "Waist."
RELATED: OmoAkin - Waist
Listen below and share your thoughts.
Related