Omah Lay unlocks cricket remix for 'Damn'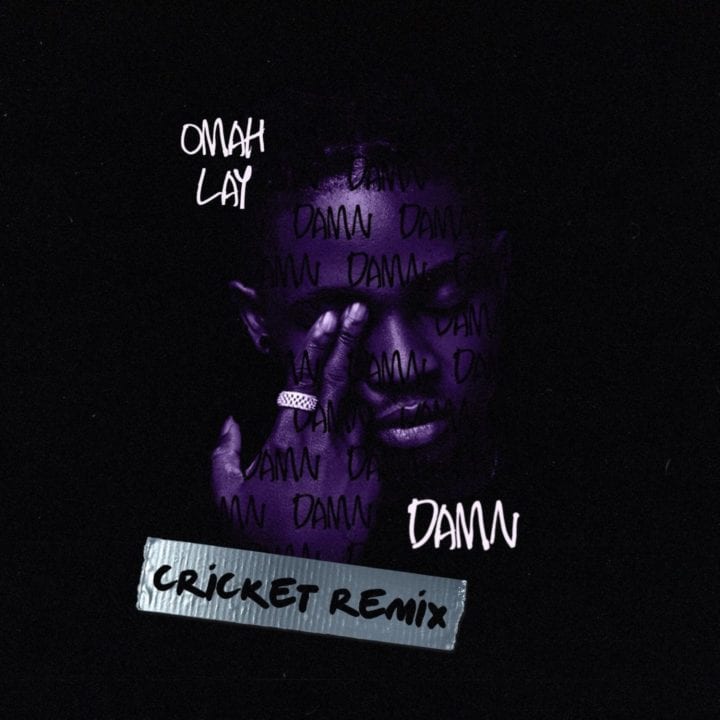 Omah Lay unlocks cricket remix for 'Damn'
The miracle of 2020 - Omah Lay comes through with the cricket remix of his smash hit record, "Damn."
After the massive success of his debut EP "Get Layd", Omah Lay serves the pop version of the critically acclaimed "Damn."
RELATED: Olamide feat. Omah Lay - Infinity
You'd absolutely love this piece, just as you loved and accepted the previous version.
Listen below and share your thoughts.
Hot stories
Related