Oladips taps Terry Apala for 'Baba Jide'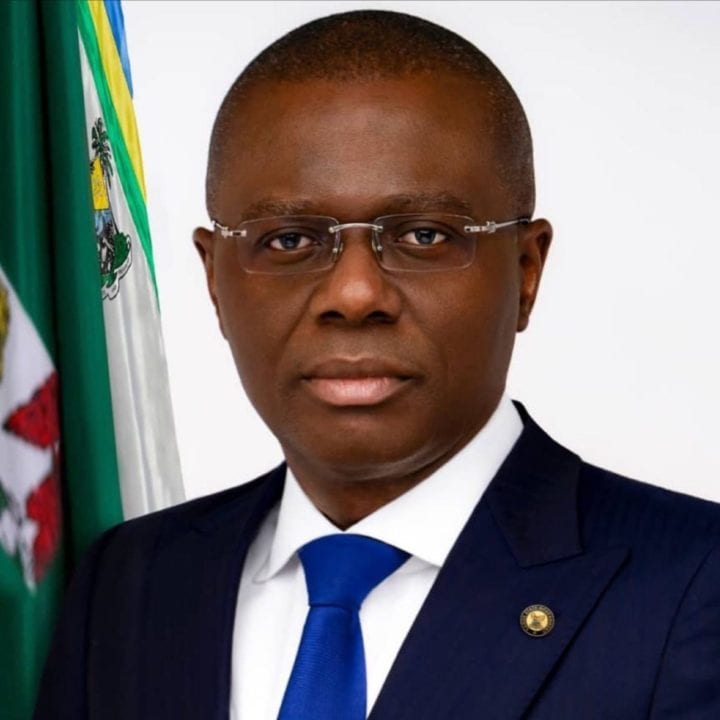 Oladips taps Terry Apala for 'Baba Jide'
Uber-talented Nigerian rapper, Oladips comes for the Governor of Lagos State - Babajide Sanwo-Olu in his latest single, "Baba Jide."
RELATED: Oladips - Tusi
On the latest offering, Oladips collaborates with gifted rapper Terry Apala who added his own special spice to the tune.
Check it out below and share your thoughts.
Related