Odunsi (The Engine) drops new single, 'Fuji 5000'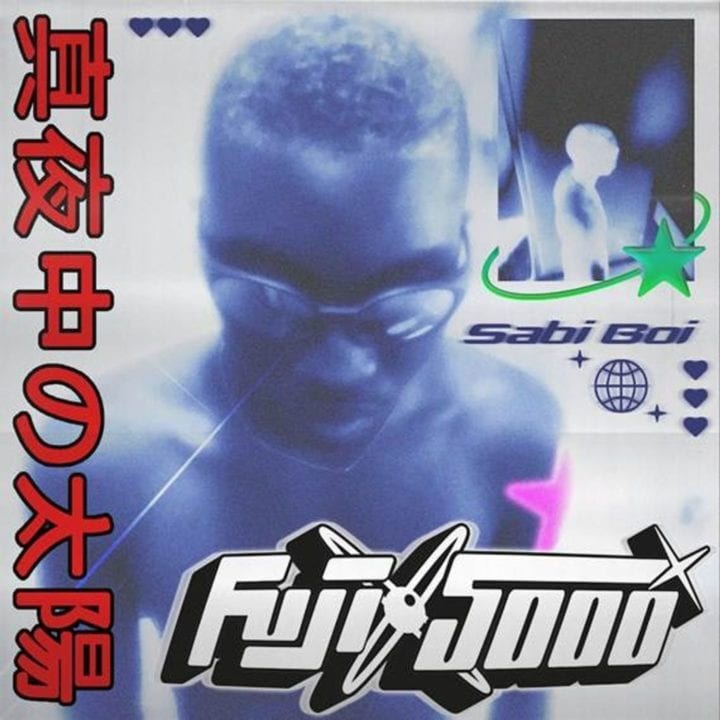 24-year-old Nigerian rising star Odunsi (The Engine) releases new track "Fuji 5000" today.
The track follows Odunsi's latest project "Everything You Heard Is True" which The FADER called "superb." He is currently working on new music and excited to release his upcoming project next year.
Speaking on the song, Odunsi says, "Fuji 5000" is a tribute to traditional Nigerian sound & traditional Fuji sound and just me putting my own twist to it. It's basically a narration of where my mind has been since last year up until now and an introduction to my new experimental sound and style of delivery."
RELATED: Odunsi feat. Tems - Decided
Born Bowofoluwa Oluwafisayo Odunsi, his solo career began to take off in 2016 as he released his debut EP Time of Our Lives (TOOL) which received rave reviews from fans and critics alike. His style of music consists of a unique blend of different genres that encompasses what it means to be a true artist.
Check it out below and share your thoughts.
Related