Niniola - Addicted (Prod. Sarz)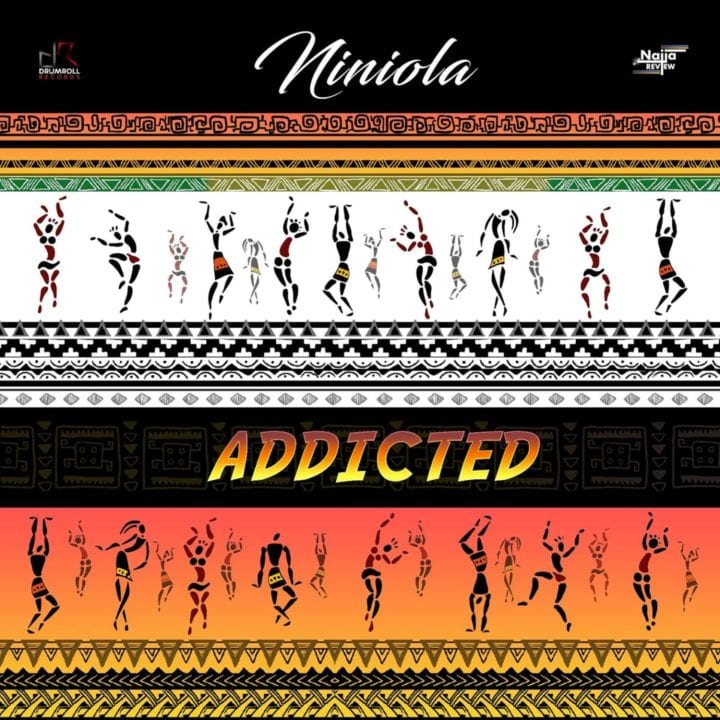 Niniola releases a new single dubbed, "Addicted"
The Queen of Afro-House, Niniola delivers some fresh summer heat with "Addicted," the latest single from her upcoming sophomore album "Colours and Sounds," dropping in September.
Following on the heels of the Afrobeat-inspired "Fantasy" featuring Femi Kuti, Niniola returns to her signature sound on a hypnotic rhythm from close collaborator and long-time producer Sarz.
RELATED: Niniola - Omo Rapala
Addicted' is about searching for a long-lost love," Niniola says. "Having a crazy addiction to love.
Check it out below and share your thoughts.
Related