Neza - Killa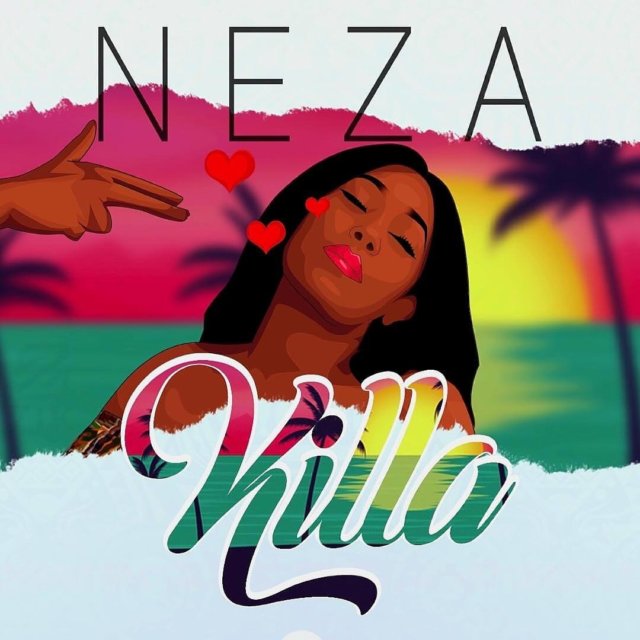 Overview of Neza - Killa
All year long, Neza's love life has been in the news across the continent and it's about time we talk new music; Killa.
Multilingual Rwandan Nightingale, Neza has decided to do it double or nothing at all. She's again teamed up with producer Pimp to create this Killa song and had the visuals shot by Nigerian video director, Stanz Visuals in Lagos, Nigeria.
SEE ALSO: Skales & Nandy - Baby Me
Killa by Neza is now available on your favourite streaming platform, music hubs, terrestrial radio and tv stations, cable tv stations and online radio.
Check it out and share your thoughts below.
Latest Contents
Related