Atlanta-based Afrobeat sensation, Naydu is out with a new Single titled OVERDOSE. 
SHARE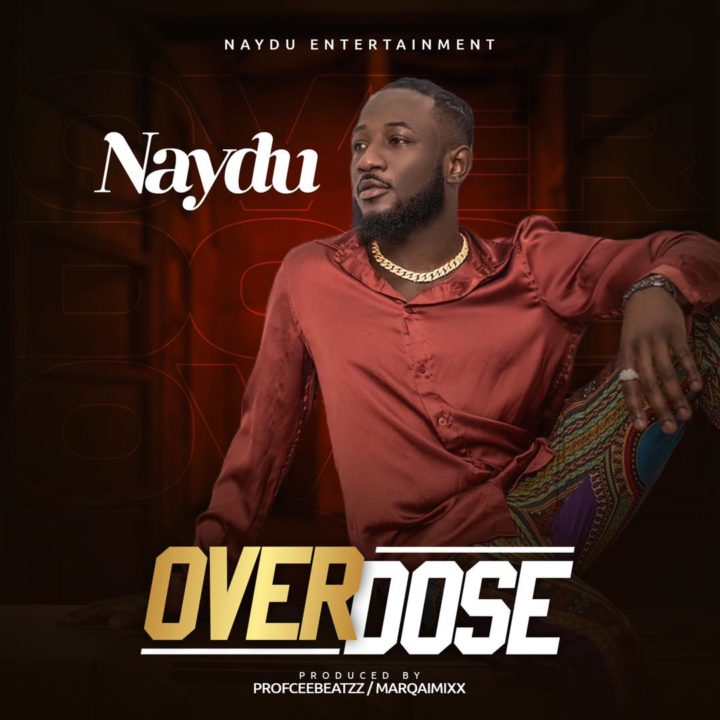 You know the summer isn't started until you get musically 'Overdose' by Naydu
Naydu is out with his new single titled Overdose! We know the summer hasn't started until we hear a BANGER from Naydu; an Atlanta-based Afrobeat extraordinaire who kicked off his musical career in the early months of 2019 with hit songs like Shout, Ifoma and Jiji Party. He also dropped a pandemic single in 2020 called Professor Jaiye (meaning professor of fun) which he acclaims to have hit a milestone in streaming.
With only two years in the music industry, he is definitely making in headway to the limelight. Naydu was born and raised in Lagos, Surulere to be precise, always a music head, DJ-ed in his university days, and finally decided to get into music because the music kept calling him. In his own words
I was in Las Vegas towards the end of 2018 when I decided to get into music, so I wrote the song Vegas to Lagos.
We expect to hear more exceptional sounds and hit tracks from Naydu as he stays recording and working; collaborating with the industry big names. Overdose is OUT NOW on every streaming platform; you can stream and download right away as we anticipate the video slated to drop in July. We asked Naydu what he'd like his fans to know, he said:
I want every single fan and listener to know that I am going to the top, but I am not doing it on my own! So, to all my fans, come with me, let's do it together! Check out OVERDOSE share it with a friend, a family member or just someone in love or one who needs to be in love. I really and deeply appreciate every single one, and won't stop making good and uplifting music, I love you all, Overdose baby, thank you
Be sure to stream and download Overdose, it is going to be the hottest jam of the summer and feel free to connect with Naydu on social media so you can stay tuned and be the first to know when Overdose video drops in July.
Artist: Naydu
Song: Overdose
Available On All streaming platforms Here
Connect with Naydu on social media via: Instagram or Twitter: @naydueze
Related