Nasty C & T.I - They Don't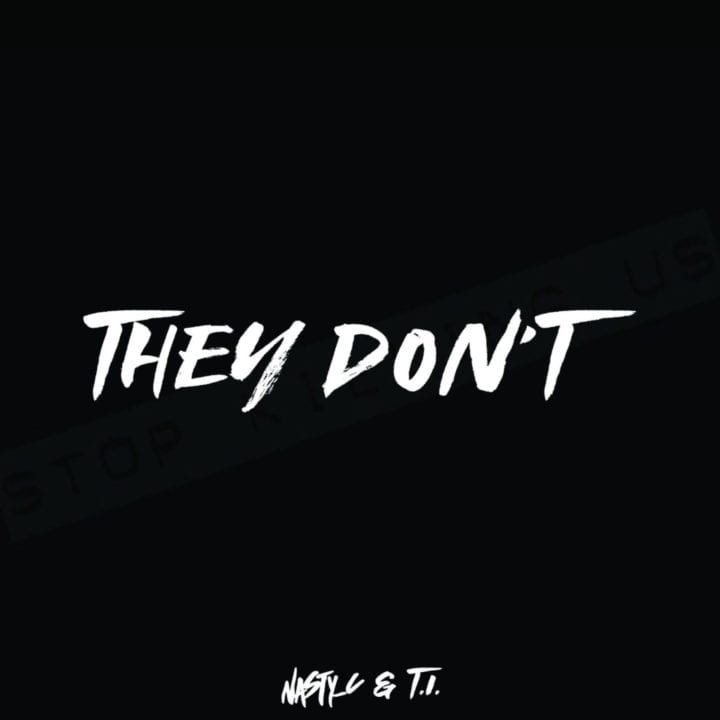 Nasty C teams up with T.I for "They Don't"
Award-winning South African rapper, Nasty C collaborates with American rapper, T.I to serve up a brand new record dubbed, "They Don't."
SEE ALSO: Nasty C - Uno (Cemix)
"They Don't" was delivered to address racial injustices in wake of police brutality protests. Nasty C has promised that all funds from the record will go towards Until Freedom & The Solidarity Fund.
Check it out below and share your thoughts.
Notable Lyrics
I'm grateful for life and the prize I reap
Every day and every night, I get on my knees
And I pray for my guys and they families
Hope the Lord hear me I can only imagine the pain and the grief
From the innocent mothers with all the s* they had to see
When you lose the ones you love to the f-----' police, it cuts deep
When Heaven calls and the angels do they job
We start to question God like we could play
His part It gets so f-----' hard, we can't escape the dark
It's hatred in my heart for the ones who left this scar
But everything will be alright soon
GET MORE MUSIC FROM NASTY C HERE