Mz Kiss - Saka December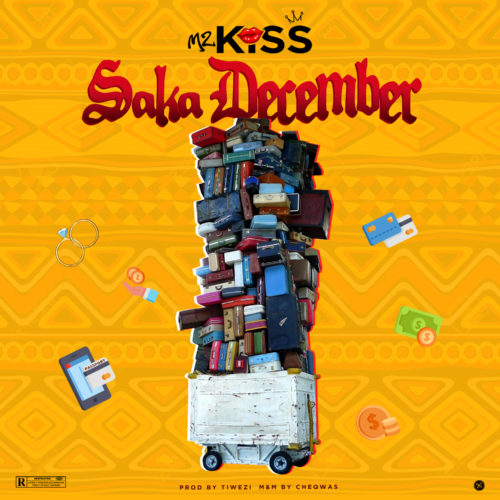 Female street titan - Mz Kiss returns with a banging new tune dubbed "Saka December", wrapping up the year in very impressive style!
The fast tempo  street-themed tune further reinforces Mz Kiss' stand as one of the foremost females really pushing the street agenda.
Produced by Tiwzei and mixed by Cheqwas.
Hot stories
Latest Contents
Related