Mz Kiss - Oluwa Wetin Dey? | Play Mp3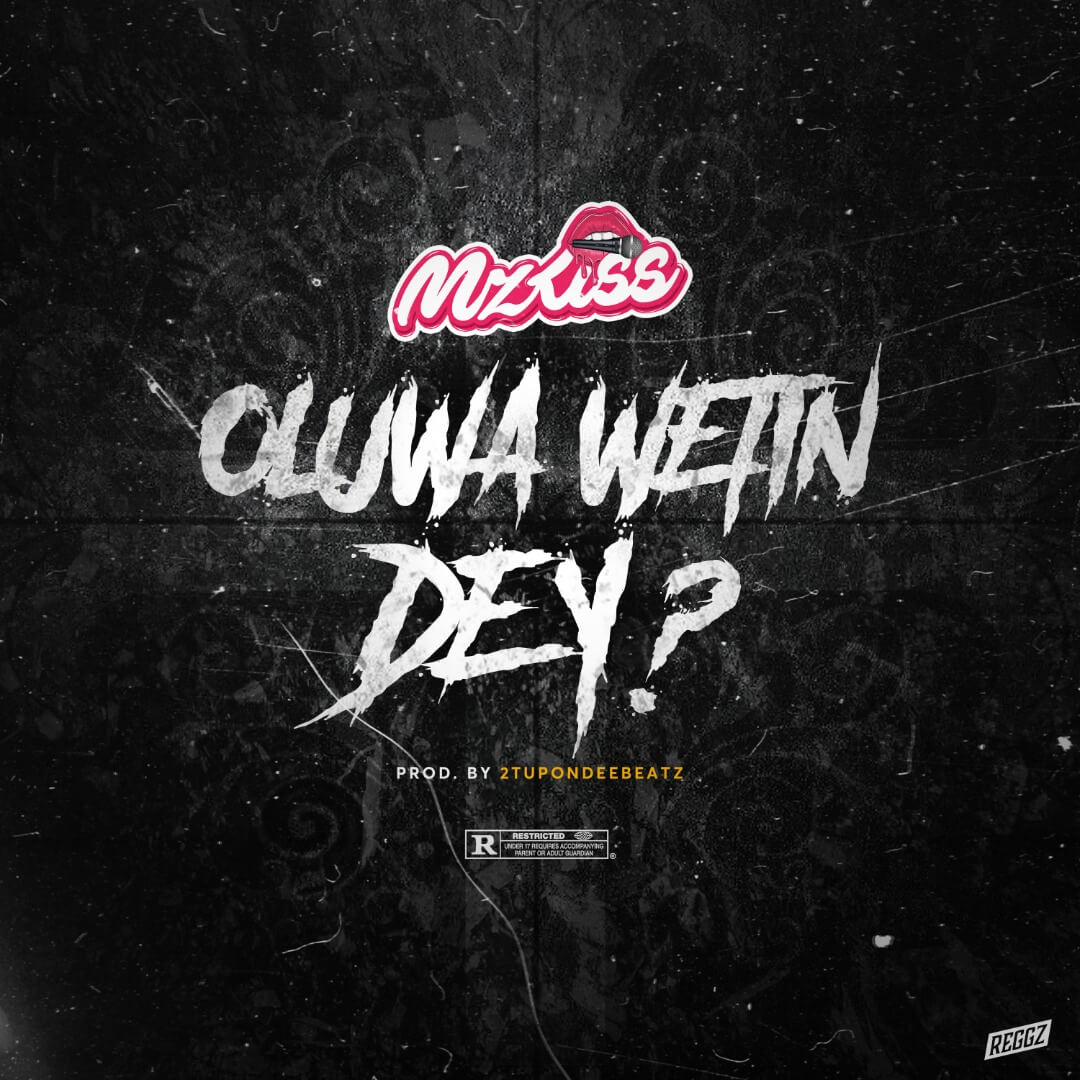 Overview of Mz Kiss - Oluwa Wetin Dey?
Multi-talented female rapper, singer and songwriter, Mz Kiss kicks off the year 2020 with another impressive street-hop tune titled "Oluwa Wetin Dey?."
Mz Kiss has obviously given us another reason why we shouldn't sleep on her talent this year, the new record "Ouwa Wetin Dey?" is a proper jam and the streets needs to pay attention to her craft.
SEE ALSO: Mz Kiss - Saka December
The record was produced, mixed and mastered by prolific music producer, 2TUpondeebeatz.
Check it out and share your thoughts below.
Check the latest music news from the Naija music scene and get New updates via Twitter and Facebook